Your guide to finding the perfect apartment
While apartment hunting might give us all the blues, take the guesswork out of finding your next home with this handy guide.
A little planning and preparation can take the stress out of seemingly endless open house visits. Here are our secret ingredients for a, dare-we-say, fun tour of your local open houses.
Define what you want
Signing your first, or second, or even third, lease can be intimidating. From preparing your legal documents to putting down your deposit, finding and securing your next apartment takes time, energy, and commitment.
The first step in finding your dream apartment is defining exactly what you want in and around your apartment. Do you need a yard for your dog? Is it important that your building has security? Is your new apartment within reasonable distance of your workplace?
Ask (and answer) all of these questions, and you'll already be well on your way.
Create a dream apartment checklist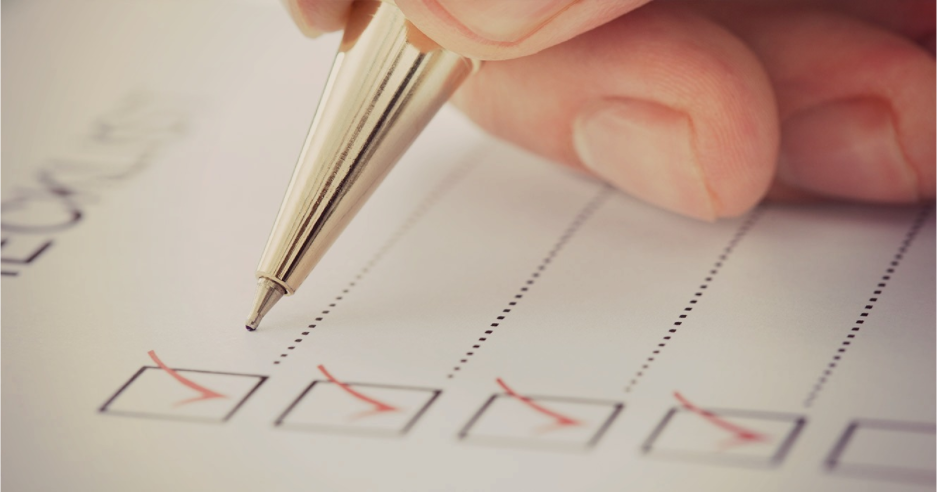 Bring a checklist to each place you visit. Note what you'd like your dream apartment to include, and sort the characteristics into two categories: Important and nice-to-have. Once you have a solid idea of what you need it will be easier to make a choice.
Here's a short list to get you started:
**Utilities: **

Are gas, electric, cable, trash, and water included or additional?

Amenities:

Does the building include any additional amenities, like a gym or pool?

Laundry:

Is there laundry on-site or in-unit?

**Kitchen: **

Does your apartment come with garbage disposal, a dishwasher, or a microwave?

**Pets: **

Are pets allowed in the building? Are there any restrictions on size or breed?

**Parking: **

Is there off-street parking? If not, is street parking readily available?
Research, research, research
When preparing to find your next home, take everything you want into consideration when doing your research. Real estate search engines like Zillow and Trulia allow you to filter by essentials, including location and price. Narrow your search results to see only the apartments that meet your requirements.
Here some additional items to consider during your search:
Commute

: How far is the apartment from your workplace? Route it, so you know exactly how long it'll take before you sign the lease.

Public transit: Is the apartment easily accessible by public transit? What buses or subway lines service your neighborhood?
Neighborhood: Is your apartment within walking distance of any coffee shops, grocery stores, restaurants, or shops?
Green spaces: Are there public parks near your apartment? If you have pets, will they have areas in which to run and play?
Plan Your Route
Once you've done your research, pull together a list of apartments you want to visit. Collect all the apartment addresses, so you can figure out where you need to go and when. Planning your route beforehand will keep you on the road and on track to finding your dream home.
A routing app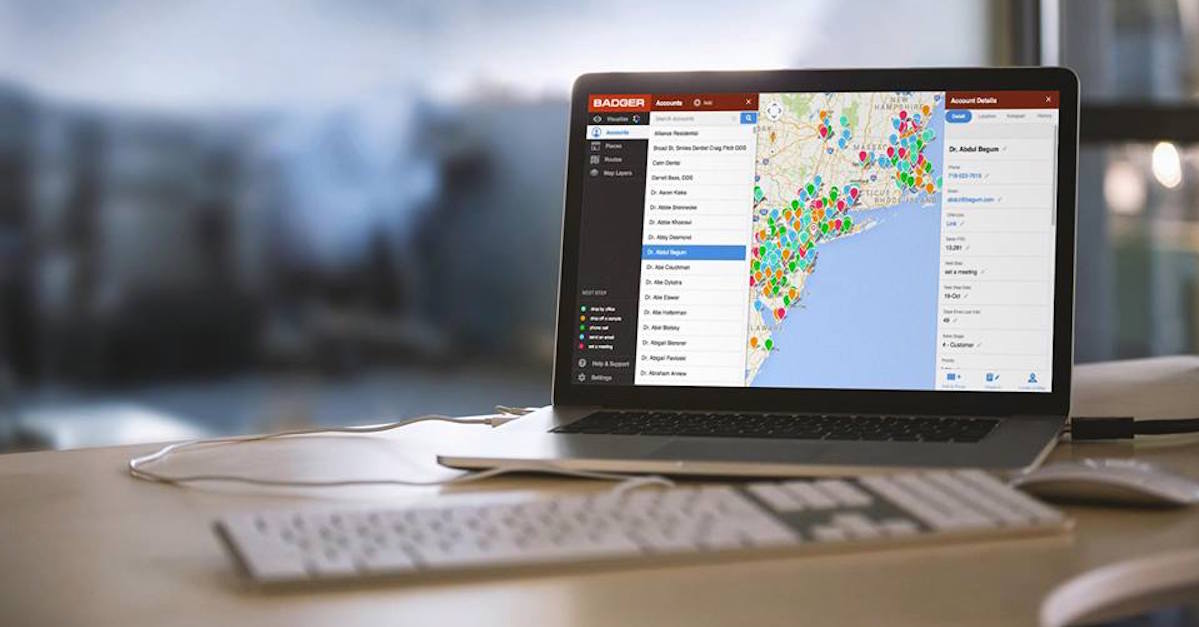 Every hour counts when you're apartment hunting. A multi-stop routing app like Badger Maps will organize your route in the most efficient order possible.  
Organizing your open house tour with Badger allows you to visualize your entire trip, including traffic. You can also store each apartment's details directly on your phone. Just click on a point on the map to bring up its information.
Rent the right transportation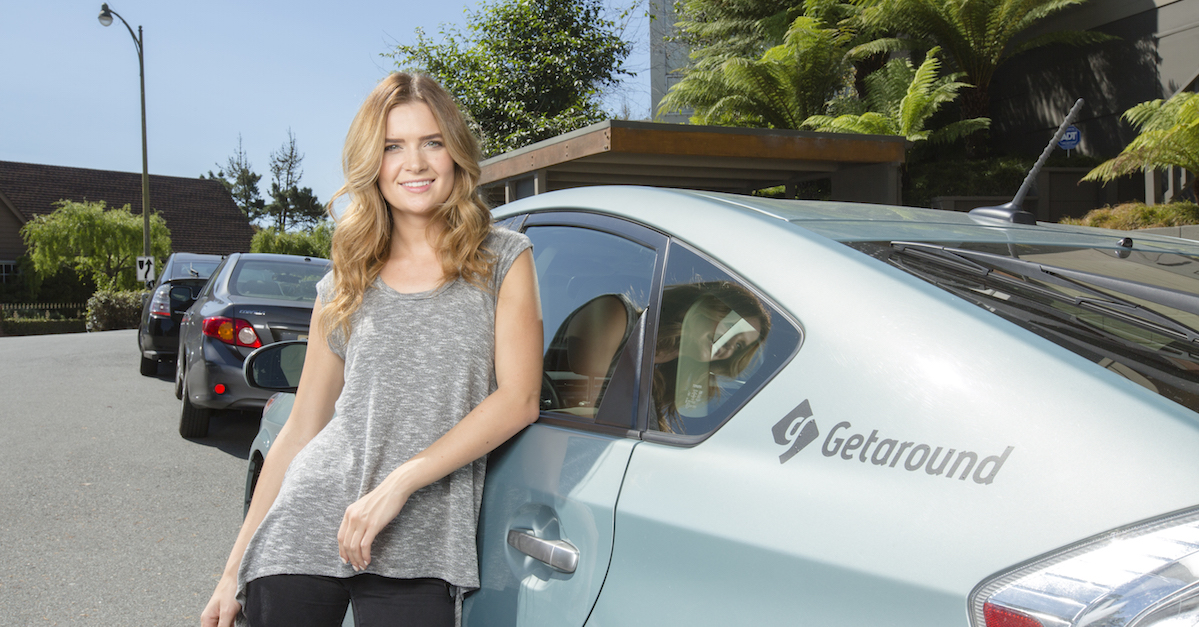 Pick the ride that fits your needs, whether it's a smart car for jetting around city or a minivan for transporting the whole family. Getaround has one of the widest variety of cars – and you can rent them by the hour of by the day.
Renting on Getaround has its perks. From keyless entry to its $1M insurance policy, renting a car has never been easier. And, the best part? It's a fraction of the cost of renting a car elsewhere, with cars available starting from just $5/hour.
Keep track of your favorites
Record your thoughts on each apartment you visit, so you have all the information you need to make a decision later. Include the stuff you disliked, too. Being organized makes all the difference between finding your dream home and missing a great opportunity.
With the right tools and a little preparation, you'll find your dream apartment in no time.
Have additional questions? Learn more about Badger Maps and Getaround.