Take Romantic Northern California Road Trips In These Awesome Rides
Editor's note: A version of this post originally appeared on The Bold Italic on 2/12/2015.
Look, nobody is going to deny that spending Valentine's Day in San Francisco is a romantic and charming idea. But when was the last time you went somewhere new? We mean, when you really shook up your routine?
This Valentine's Day, Getaround wants to help you get out of the city, feel the breeze on your face, and experience something totally different. With prices starting at just $15/hr, they're making it easy for you and your boo to get into a fancy set of wheels. Roll up in a sexy ride for an exciting surprise, and don't tell your partner in crime where you're going — just make sure it's outside the city limits. And in case you're coming up blank on romantic locales, don't worry; we've got a few ideas for the perfect couple's retreat.
Carmel-by-the-Sea. Pick up a fiery-red 2014 BMW Z4, and cruise down Highway 1 to the dreamy coastal city of Carmel (whose mayor was once Clint Eastwood). Everything around here feels small and picturesque, and the whole town is devoted to theater, poetry, and art, with plenty of fine dining and seaside cabins to relax in and forget about real life a couple of hours away. Also, it's super-dog-friendly, so you know they're good people running things here.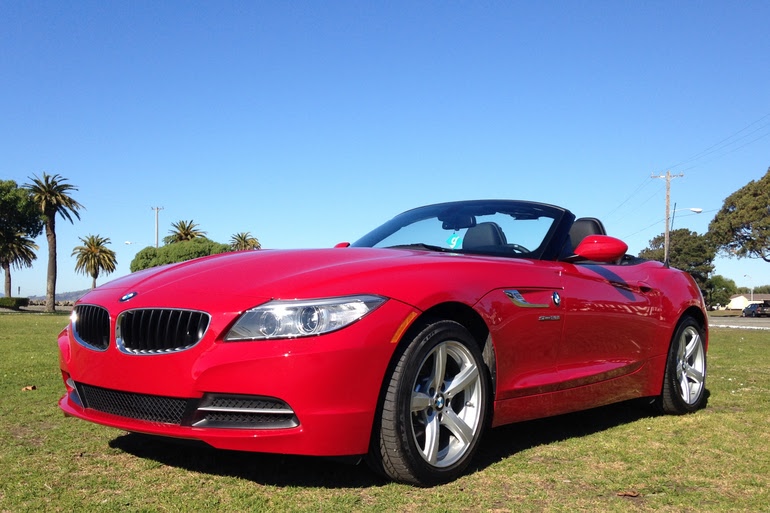 Healdsburg. Sure, most people go to Napa when they want wine country, but if you want a more intimate, tasteful, and less-crowded getaway, then we might recommend picking up a 2012 Mercedes-Benz E-Class and heading to the charming wine-focused city of Healdsburg. With tons of tasting rooms, five-star restaurants, and delightful little storefronts, it might just be the perfect wine town to spend a romantic Saturday in.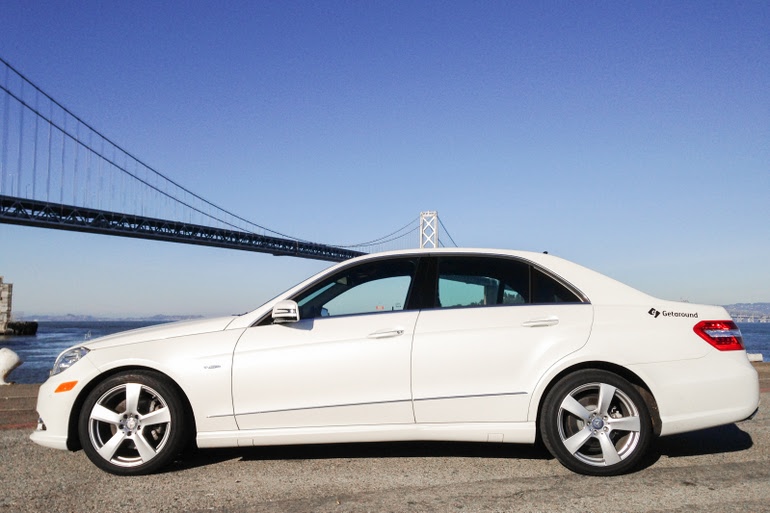 Half Moon Bay. Barely an hour south of the city is a cute, little coastal city, Half Moon Bay, with more than enough to fill your romantic getaway. Eat freshly caught seafood, ride ponies up and down the beach, or wander up into the forest and take in the ocean below you, surrounded by massive redwoods. Just hop into a stylish 2011 Porsche Cayman for the perfect day-trip involving surf, seafood, and a little bit of offshore fog to set the mood.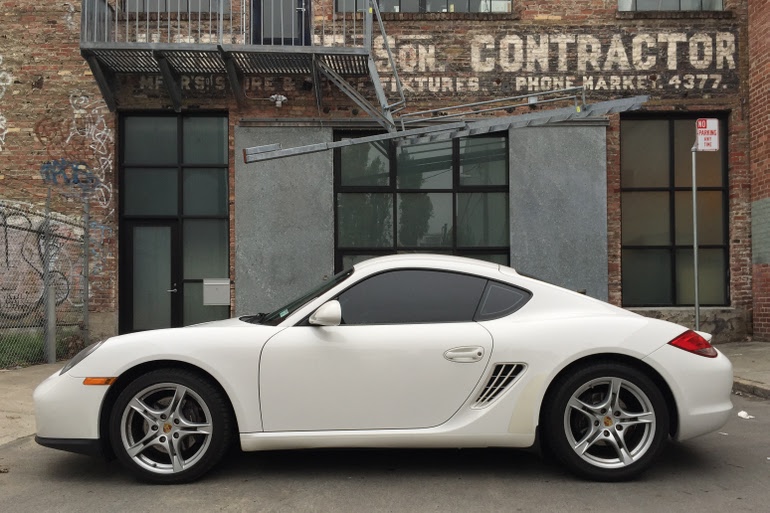 Niles. Don't worry; you don't have to go very far to spend time with the one you love. Just east of San Francisco lies a tiny town with old-school rustic charm. Niles is still stuck in the early 1900s, when it used to be a railroad town, and is still the place to go to grab an ice cream cone and catch a silent film. Roll up in a stylish, modern 2014 Tesla Model S and step out into the forgotten city for a little cutesy daytime fun.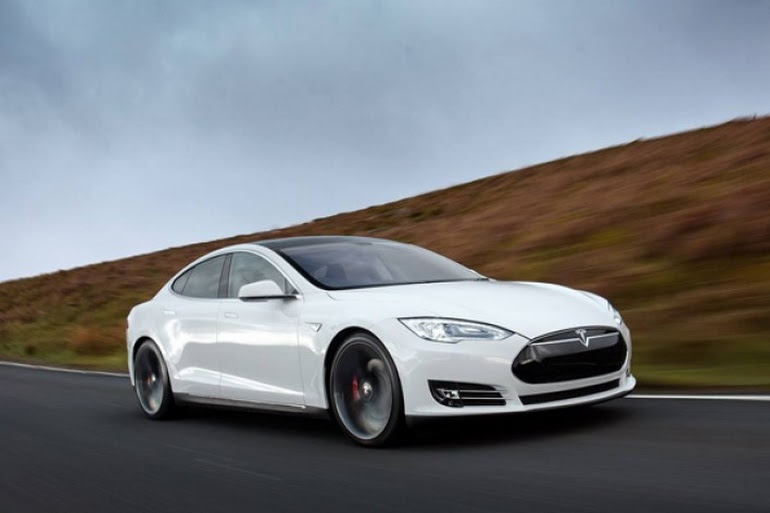 To see more of our exotic cars, head over to the exotic car collection. Drive safe and thanks for sharing on Getaround!