How to take home the gold in eating challenges
While we can't all be Olympic champions, you can still feed your competitive spirit – and skip the grueling training sessions. Live out your Man vs. Food dreams by taking part in one of our country's most celebrated pastimes: Eating challenges.
Here's some quick tips to help you eat your way to the top:
Train your body

Practicing for this sport means eating a lot and eating often. By consuming large quantities of food over time, you can stretch out your esophagus and move food down your throat faster. Yes, it's as gross as it sounds.

**
Soften the food

. Ever wonder why hot dog contest participants dip the buns in water first? It's because your body moves soft food from your mouth to your stomach faster than solid food.

Take small bites

. Small bites make it easier to swallow the food whole. When time is of the essence, chewing just takes too long. Yes, still gross.
So, what are you waiting for? Grab your Getaround car and check out the best eating challenges in your area.
Ready to bring home the gold? **Sign up to **rent or list your car.
San Francisco
Hellfire Challenge (San Jose, Cupertino, Santa Clara): Head to one of SmokeEaters' three locations to eat your weight in some of the state's spiciest hot wings. You have 10 minutes to chow down on the restaurant's 12 wings dressed in Hellfire sauce. No drinks and no napkins.
Burritozilla Challenge (San Jose): Prepare your stomach because the 5 pound burrito from Iguana's Taqueria will challenge even the most experienced eaters. You have one hour to consume this monster 18" burrito before time runs out.
Pho Challenge (Alhambra):This challenge is Pho' real. Take a trip to Pho Super Bowl and come face-to-face with three super bowls of Pho. If you manage to finish all three bowls, including the soup, you'll have enjoyed one very large, very free meal.
Chicago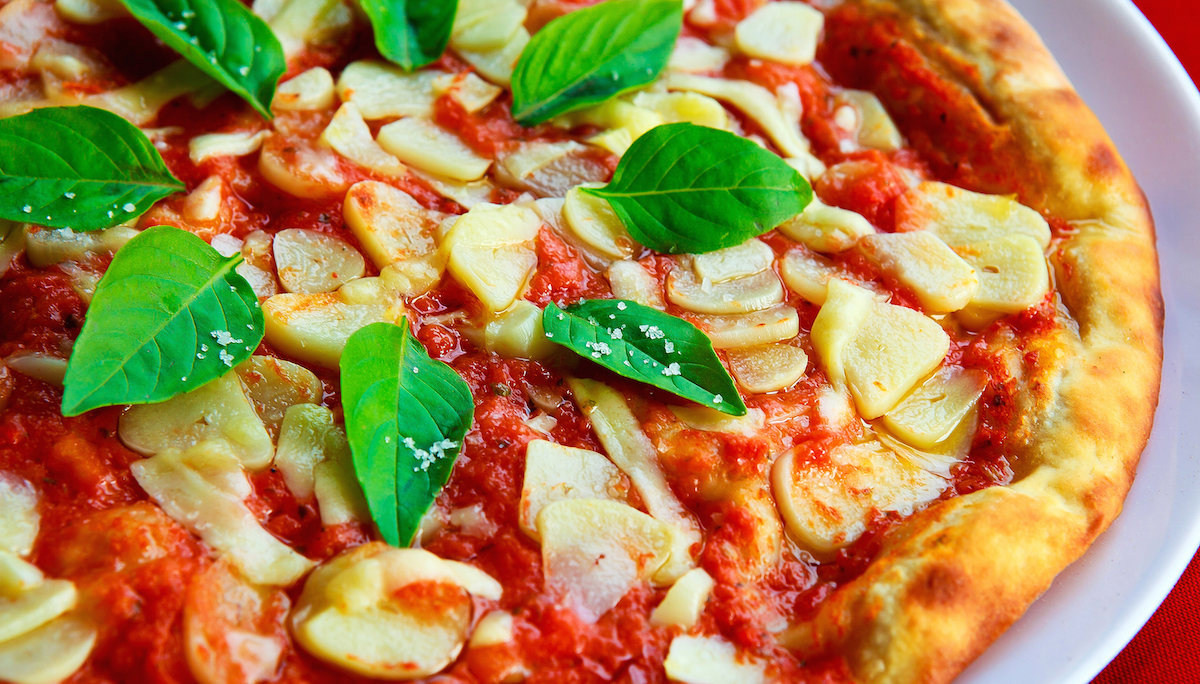 Di Nico's Challenge (La Grange): Test your love of pizza at this Di Nico's location. You have 30 minutes to wipe out two giant slices of delicious Chicago pizza. The current record is 3 minutes and 11 seconds.
Bacon Bomb (Chicago):Paddy Long's "The Bomb" will test your commitment to this sport. You've got 45 minutes to consume five pounds of ground sausage, pork, and beef wrapped in brown sugar bacon. Win and you'll get your own spot on the restaurant's wall of fame.
18 Scoop Challenge (Bridgeview): Head to Lindy's Chili and Gertie's Ice Cream for their legendary ice cream challenges. You have one hour to down 18 scoops of ice cream, 2 apples, six bananas, brownies, vanilla wafers, whipped cream, and, of course, the cherries on top.
Washington DC
The 9 Pounder (Annapolis, Bethesda, Arlington):Head to one of The Burger Joint's many locations to take on The 9 Pounder. Featuring 9 pounds of pure beef, this burger challenge weighs in at over 15 pounds once you add in the buns and condiments. Eat it one sitting and your meal is free.
Man vs. Food Challenge (Annapolis):Chick and Ruth's offers four Colossal Challenges, but the hardest by far is the Man vs. Food Challenge. You have one hour to down a 6 pound milkshake and your choice of a 1.5 pound sandwich, colossal Rueben, or a  one pound colossal burger. Get eating!
Flatliner Challenge (Ashburn, Chantilly, Reston, Sterling): Buffalo Wing Factory's four locations offer you the chance to take their ultimate wing challenge. You must finish 10 extra-spicy wings, weighing in at one pound. Win to secure your spot on the restaurant's Wall of Flame.
Portland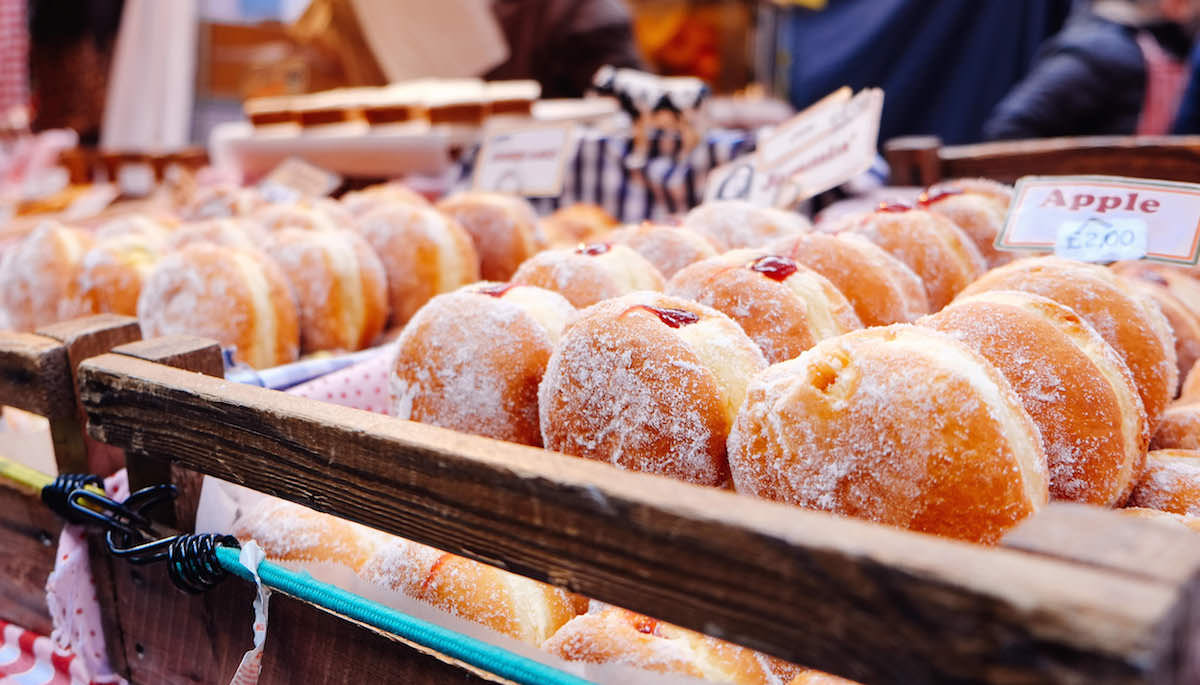 Tex-Ass Challenge (Portland): : Head to Voodoo Doughnut for your chance to chow down on on the state's most beloved and oversized Tex-Ass doughnut. You have 80 seconds to eat the equivalent of a half-dozen doughnuts. Win and your giant doughnut comes free.
Dawg Pack Challenge (Corvallis):: Roxy Dawgs' sausage challenge packs a punch. You have one hour to finish one of each hot dog on the menu. Eat all nine for a free meal, and a chance to join the "Leaders of the Pack."
Goliath Burger Challenge (Salem):Join the Famous Wall at Adam's Rib Smoke House by conquering their goliath burger. You have one hour to consume over 3 pounds of food, including the 2 pound patty, 1 pound of fries, and all the condiments you could ask for. Yum.
Ready to bring home the gold? **Sign up to **rent or list your car.