How to plan an epic picnic party
Picnics bring together three of our favorite things: friends, food, and the great outdoors. Soak up the summer sun in great company with our quick and easy guide to planning an epic picnic party. Make it lavish or keep it simple; either way, it'll be perfectly executed.
The location
You often hear real estate agents touting, "Location, location, location." It turns out location isn't just important to consider when you're buying homes. An epic picnic party requires an equally epic picnic spot.
Keep things scenic with a trip to a nearby state or national park. Vista points and lookouts often have area set aside for like-minded picnickers. You can also check the park's trail map to locate designated picnic areas.
If you decide to stay in the city, consider choosing a location off the beaten bath. Visit an underrated historical landmark, like Sutro Baths or President Lincoln's Cottage, or meander around the nearest community garden.
Here's what to keep in mind when choosing your destination:
Is the location easily accessible? How far will you need to walk or hike?

Is parking readily available?

Does the location have opening and closing hours?

Do large groups need to book in advance?

Are there restrooms nearby?

Is it family-friendly?

Is it dog-friendly?

Is outside food and drink allowed?
The menu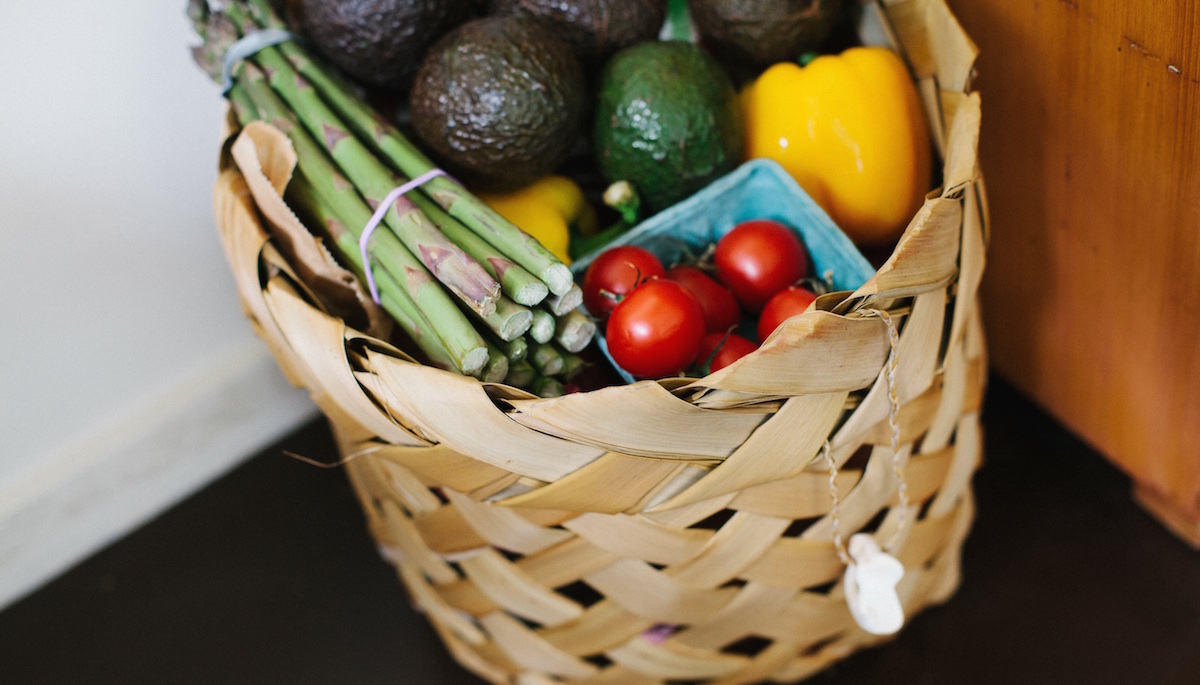 The best part of planning a picnic party is deciding what to eat. Whether you're keeping it simple or preparing a lavish culinary feast, the food should be at the center of a well-executed picnic.
We recommend skipping the grocery store and heading straight to the farmers' market. From long-lost heirloom varieties to freshly caught fish and seafood, the farmers' market is our one-stop destination to pick up the best that our local community has to offer.
Take advantage of seasonal ingredients, like carrots, tomatoes, and blueberries. Or pick up traditional picnic foods, like lemonade, pasta salad, and cold-cut sandwiches, from local restaurant vendors.
Keep your meal simple. We recommend sticking to finger foods and food that can easily be eaten off a plate. Your famous chili con carne? Probably not going to make the cut.
Here's what to keep in mind when prepping your food:
Are you bringing any perishable foods? If so, do you need a cooler?

Are you bringing raw meat or poultry? If so, do you have a separate storage container?

Are you bringing hot food? If so, plan to eat within 2 hours of cook time.

Do your guests have any known allergies?

Will there be kids?
The supporting actors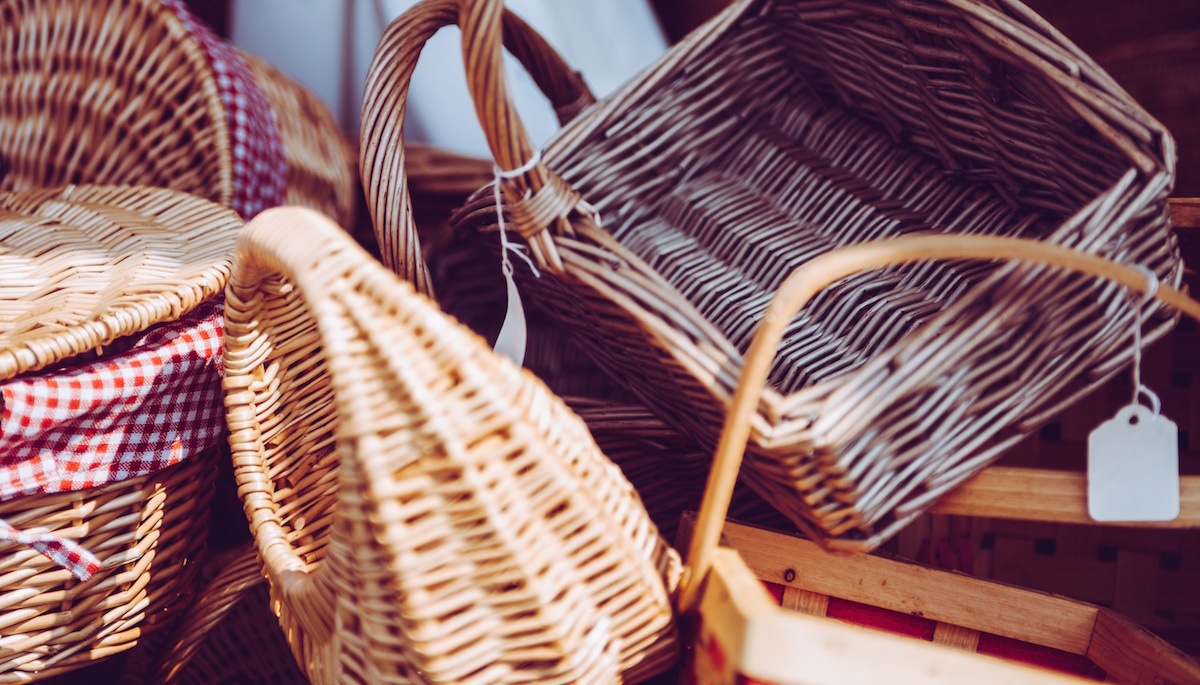 And then there's everything else. From the picnic blanket to the cutlery and tableware, you've got to have the right supporting actors to complete your epic picnic party.
Keep your dishware light by picking ones made of compostable paper or bamboo. When possible, choose reusable containers to help keep outdoors just as green as you find it.
If you're bringing perishable items, remember to pick up ice, lots of ice. Consider packing your items in a refrigerator bag or cooler, so your food doesn't spoil during the trip.
Here's a checklist for your picnic basket:
Cups and plates

Utensils

Napkins

Picnic blanket

Cooler or refrigerator bag

Ice or ice packs

Trash bags (for cleanup)