Growing our community: A #gogetter story
Washington D.C. resident and Getaround owner Esteban Fernandez has the perfect city car – a compact 2008 Toyota Yaris. Esteban purchased his Toyota Yaris, 08Toyota, his senior year of college, with moving to D.C. at the top of his mind.
"I grew up in Florida," Esteban says. "I was used to having to drive every day, but I knew I wanted to live in D.C., so a compact car was a must. But, when I finally arrived D.C., I noticed I could probably get away without having a car."
With the help of his roommate – "he's more tech savvy than I'll ever be", Esteban decided to share his car on Getaround. "When he first told me about it," Esteban recalls, "I remember thinking this is too good to be true."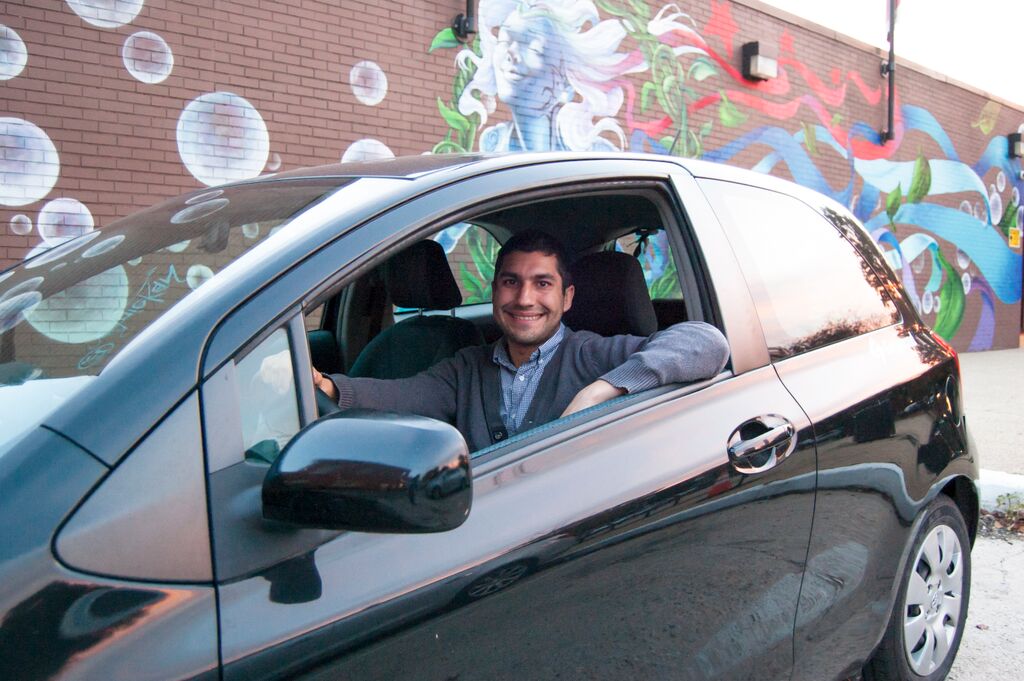 Given how infrequently he used his car in Washington D.C., Esteban debated selling his car. "But, the convenience of driving to the grocery store or taking sporadic weekend trips kept me from selling it," he says.
Instead, Esteban found his solution in sharing his car on Getaround.  "I love the idea of having my car be useful for someone else," he reveals,"and keeping another vehicle off the road, all while making a bit of money on the side."
For Esteban, the best part of sharing his car on Getaround is the simplicity of it all. " With a text message and a few clicks you're instantly renting your car," he says. "It makes me wish I had come up with something like this years ago."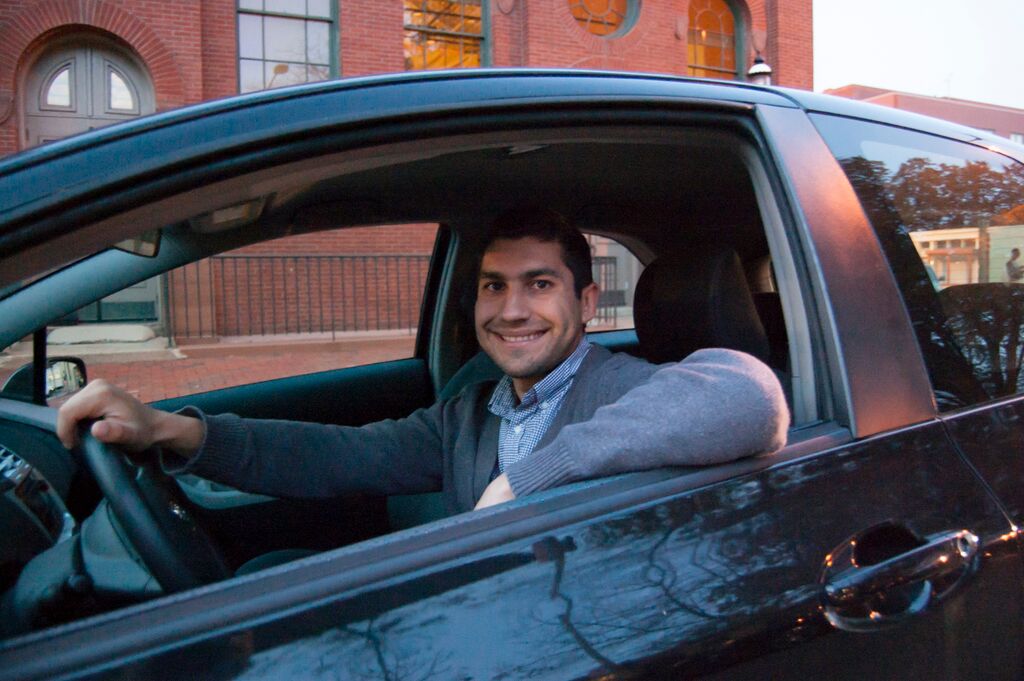 Currently working towards his second Master's degree, Esteban finds that extra income is hard to come by between his job and school. The money he earns from sharing his car on Getaround has made returning to school an easier transition.
"Ever since starting back in April," Esteban reveals, "I've been saving my Getaround earnings and using them to pay for a huge chunk of this semester's tuition. I'm already saving for next semester. So far, Getaround has been an excellent tool to stay away from more student loans."
What's on Esteban's Getaround wishlist? "I think the communal aspect of Getaround," Esteban says, "could work as a way to meet new people.  I'd like to see more events for owners and renters."
Like Esteban, we, too, believe in the power of connecting members of our community. In the coming months, we'll be hosting Getaround events all across Washington D.C. Keep your eye out for a Getaround event in your neighborhood!
You can rent Esteban's Toyota Yaris  in Washington D.C. for just $8/hour and $64/day.
Thinking about sharing your car on Getaround? Learn more!