Getaround and City CarShare join forces
We're excited to announce that Getaround and City CarShare are joining forces to drive the future of carsharing forward. City CarShare will join the Getaround family, as we work to realize our vision of a shared car on every street. Together, we're creating a world where all cars are shared by liberating those who own a car and empowering those who don't.
A shared future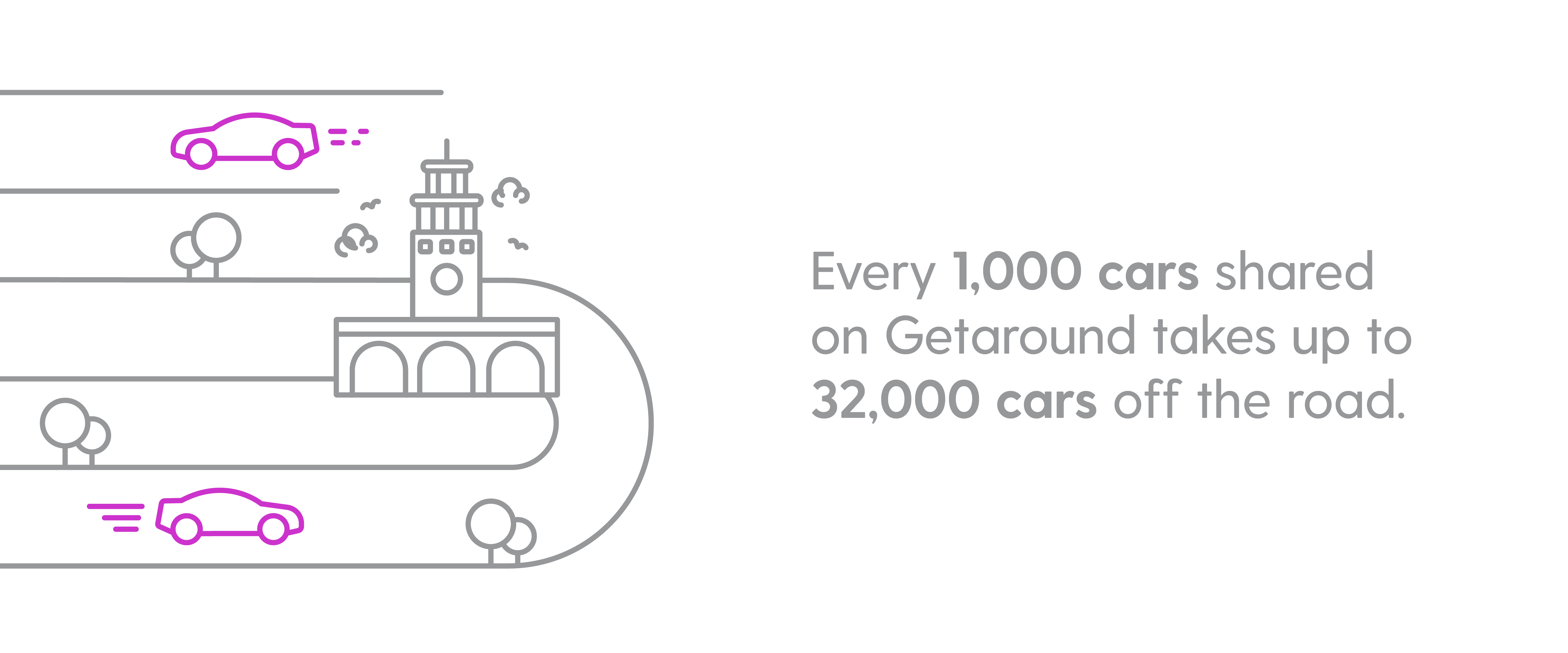 City CarShare and Getaround share a deep and enduring commitment to providing San Francisco Bay Area residents with reliable, affordable, and sustainable transportation solutions. Bringing our communities together allows us to increase the positive impact carsharing already has on the environment, the local economy, and our city.
A shared community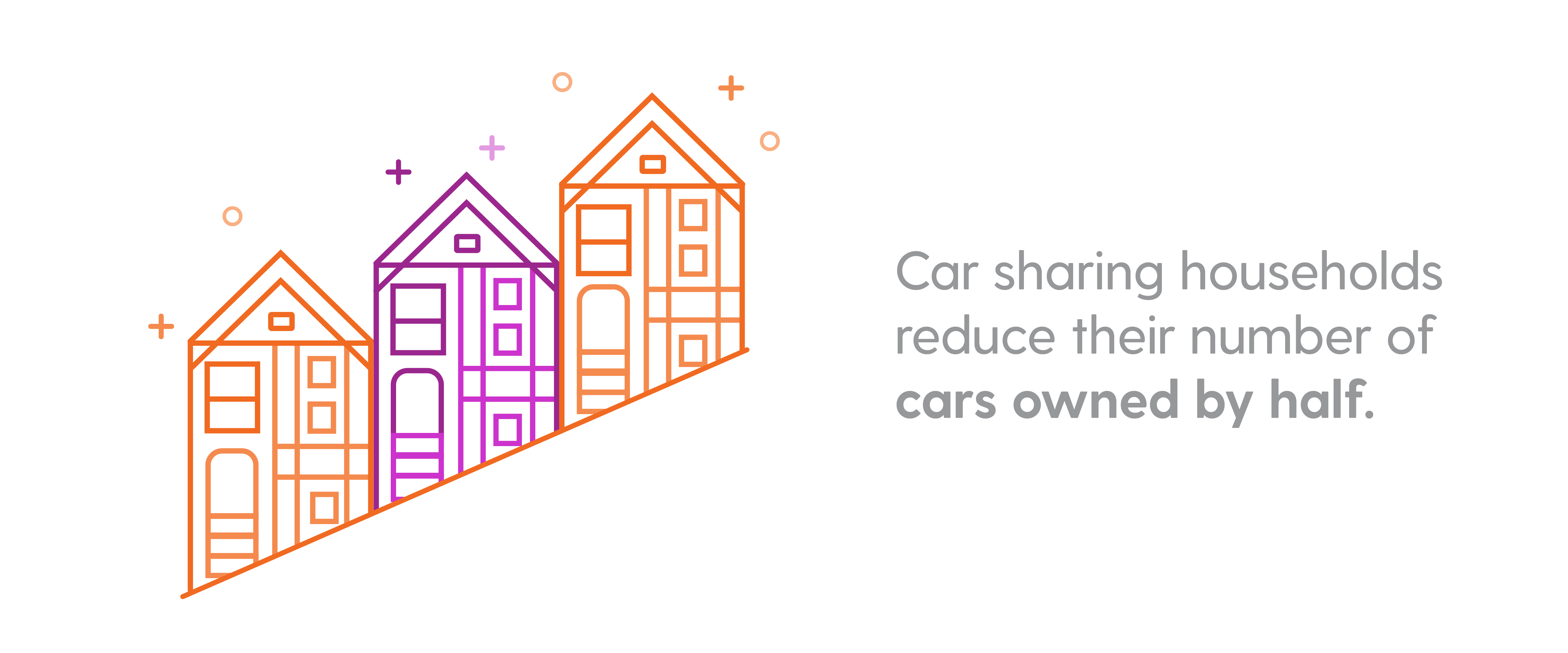 Like City CarShare, Getaround has always put community first. By joining forces, we can reach more households, expand our services, and provide our members with access to more cars in more locations. Our combined resources allows us to continue pioneering smart mobility solutions that make getting around our cities even easier.
A shared platform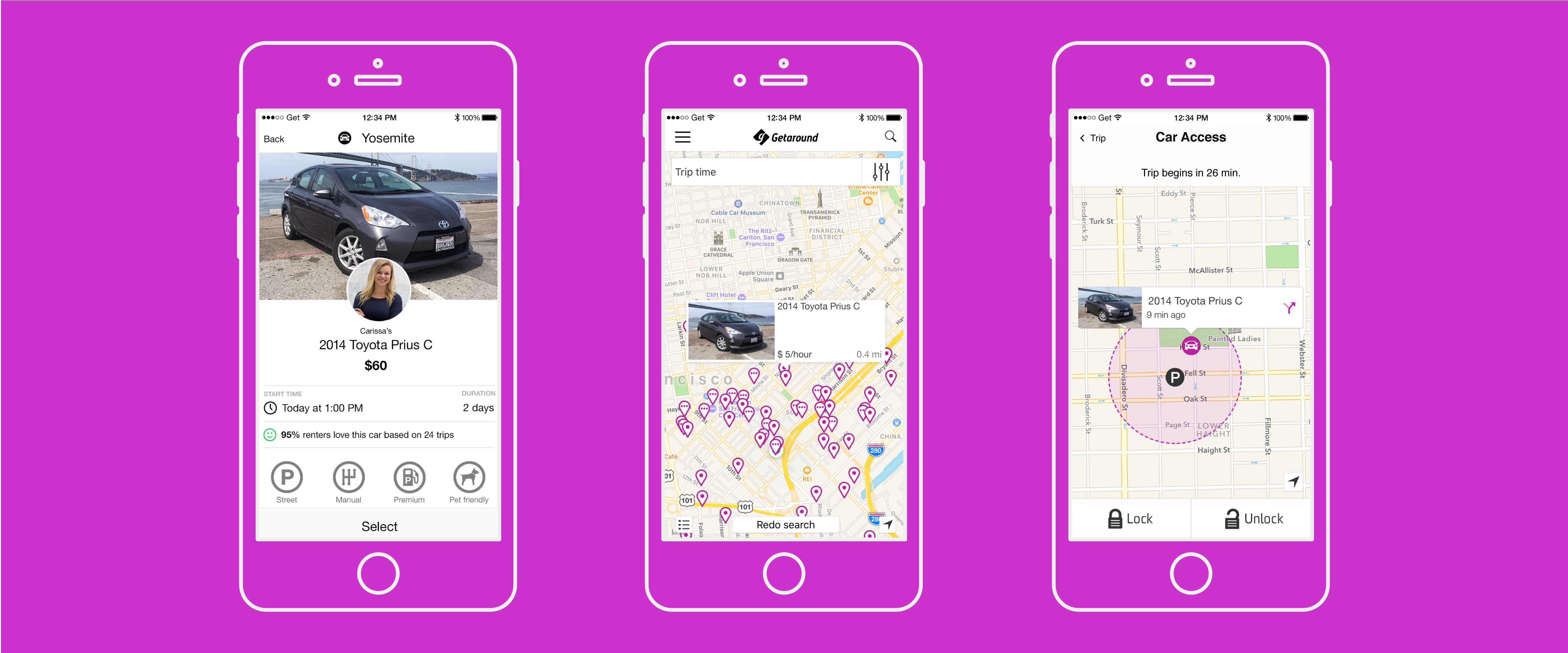 As part of our partnership, City CarShare will transition all operations onto the Getaround platform. Members can find and book City CarShare's fleet of plug-in hybrid and hybrid models directly on Getaround. All City CarShare vehicles will be equipped with Getaround ConnectTM technology and insured under our $1M insurance policy.
Members of City CarShare are invited to activate their Getaround account and join the Bay Area's largest carsharing community.
Not yet a member? Sign up.