San Francisco Bay Area native, Katelin Schroeder is deeply familiar with the sharing economy. When she saw a Getaround car in her neighborhood one day, she figured that her neighbors were onto something.
"My car was just sitting at my parents' house in Marin," she said, "It was already paid for. And I wasn't using it."
In March this year, Katelin started sharing her car, a 2007 Honda Civic, playfully named Navyspaceship, on Getaround.
"I don't use my car very much," Katelin explained. "I mainly  use it on the weekend to go backpacking or on camping trips." One of Katelin's favorite wilderness destinations is Yosemite.
One of Katelin's favorite stories from sharing her car on Getaround is when her coworker ended up renting her car.
"My coworker rented my car one day," she shared, laughing. "She didn't realize it was mine until after she had booked it. She came up to me and was like, "I think I rented your car?"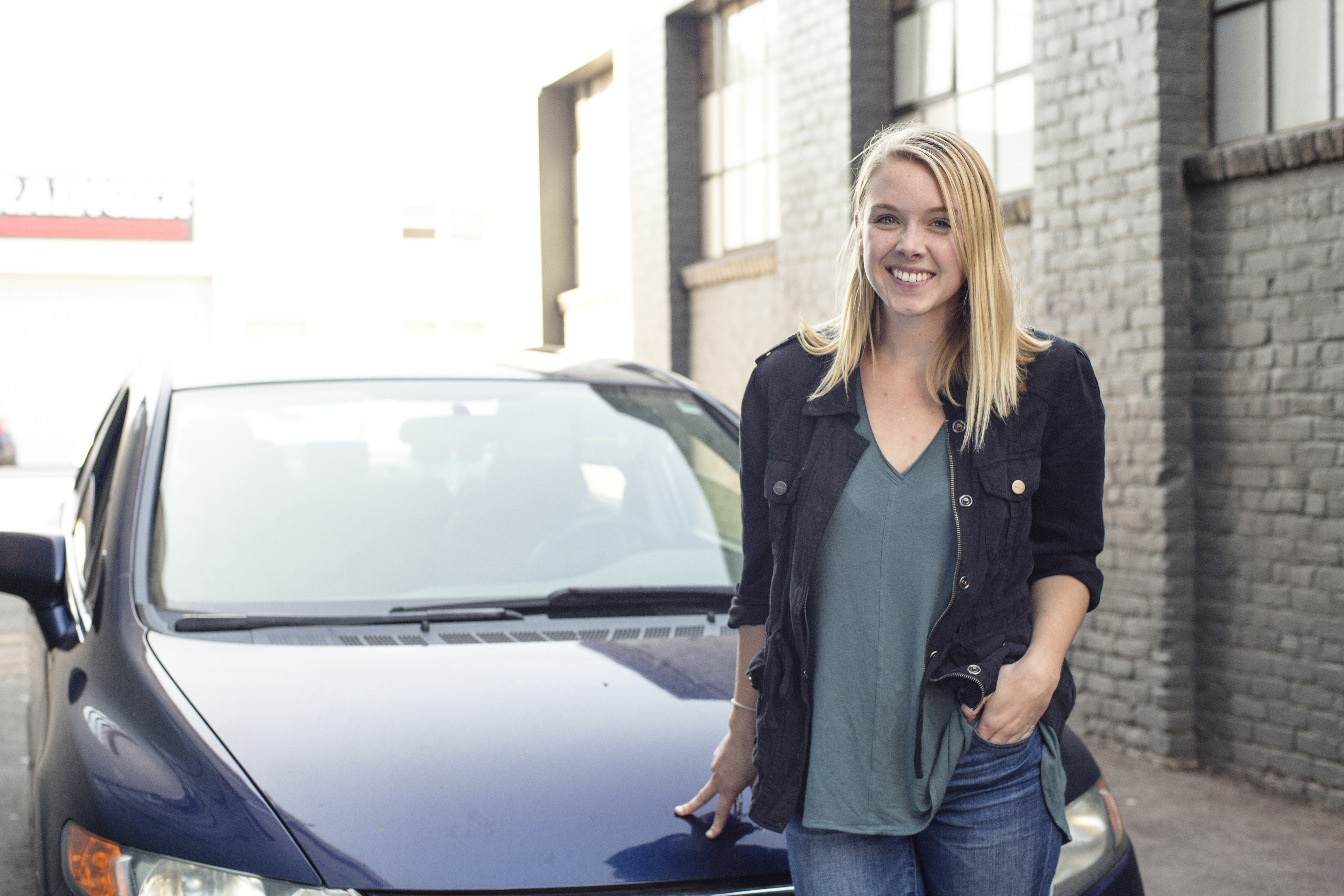 Katelin's car more than pays for itself. "For me, sharing my car on Getaround is passive income," Katelin noted. "It's a lifestyle fit."  
Thinking about sharing your car on Getaround? Learn more!