Changing the way Chicago gets around
It's a huge day for carsharing in Chicago. Not only are we officially launching our game-changing , on-demand servicet throughout the Windy City – but we're also announcing our part in a revolutionary, $715,000 federally funded study designed to examine the impact of carsharing in Chicago.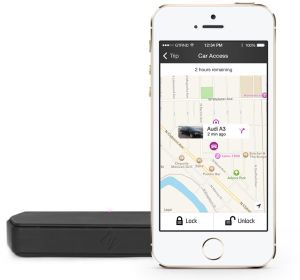 More specifically, the study will explore the impact of peer-to-peer carsharing in three types of communities:
Low-density and suburban neighborhoods
Low and moderate-income communities
Closed network communities in large residential developments
The study will rely on Getaround Connect™ (our unique connected-car technology) to gather and share useful information with both the Chicago and Illinois Departments of Transportation.
Now with Getaround in and around the Chicago area, residents can easily find, rent and unlock amazing cars nearby, right from their phone. And with nearly 50 cars already available from Wrigley Field to Bronzeville, we're really starting to change the way Chicagoans get around.
Chicago's car owners are also seeing the benefits of sharing their cars. For example Tyler Morris, a recent grad who used to drive his car daily, now commutes by CTA and is successfully using Getaround to offset his monthly car payments and parking fees.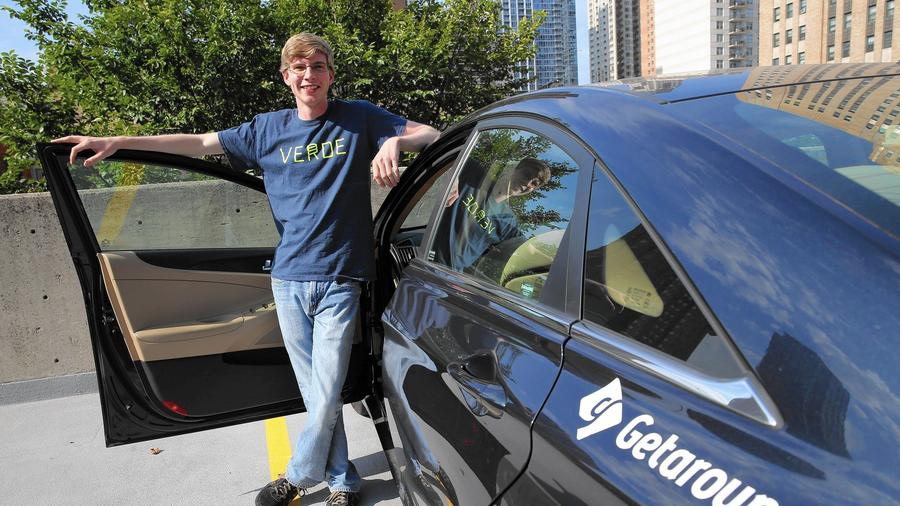 "I was a little nervous at first that my car would get crashed, stolen or trashed, but it has been going pretty well," he said. "Some people return it with more gas than I had in the tank when they rented it. And it's funny, but when people return the car they tend to park it in the exact same parking space where I left it, so it's like the car was never gone."
Need a car in Chicago? Download our app and hit the road.
Have a car to share? Sign up now and start earning.