A 'smart' investment: A #GoGetter story
**** No stranger to entrepreneurship, Max Jacobson joined Getaround with a 'smart' investment already in mind. Max currently shares his fleet of five smart cars on Getaround, aptly named SmartOnTheStreet, SmarterOnTheStreet , SmartestOnTheStreet, EvenSmarter, and SmartyShorts.
"I heard about Getaround," Max shared, "from a friend who had his own fleet of smart cars and was relying on that income while he founded his own startup."
Always on the watch for good opportunities, Max decided to buy and share his own fleet.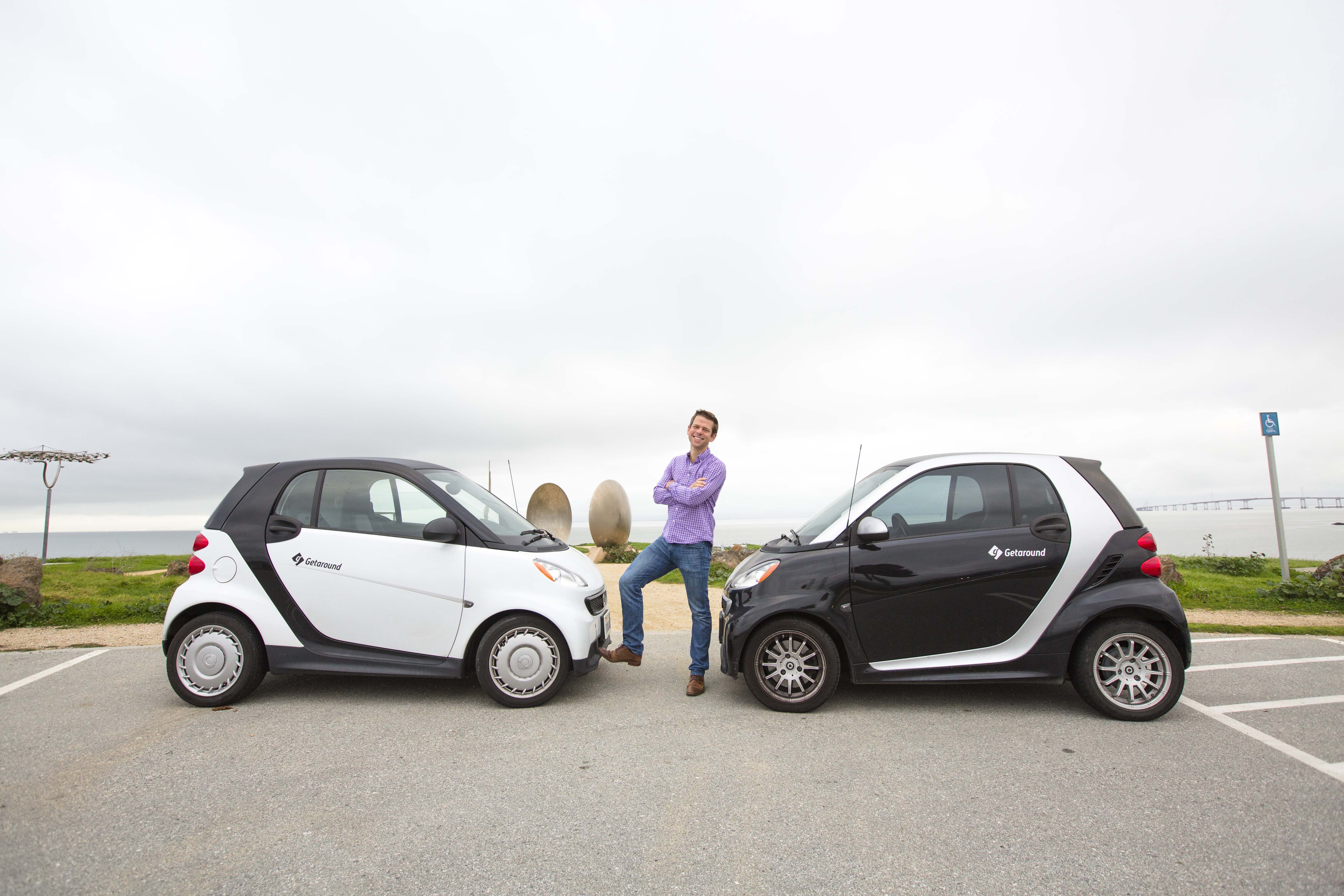 For Max, investing in smart cars was the obvious choice. "At the time, smart cars were the best balance of a recent model year, good resale value, and affordable upfront costs," he explained.
Max uses his Getaround earnings to help offset some of his and his wife's financial responsibilities. After making payment on his cars, he puts his earnings toward "helping to support my wife while she's in graduate school" and the accompanying student loans.
With an eye toward the future, Max has considered adding more cars to his fleet. As Getaround grows nationally, Max shared, "I'd love to explore the possibility of having a fleet in the new cities."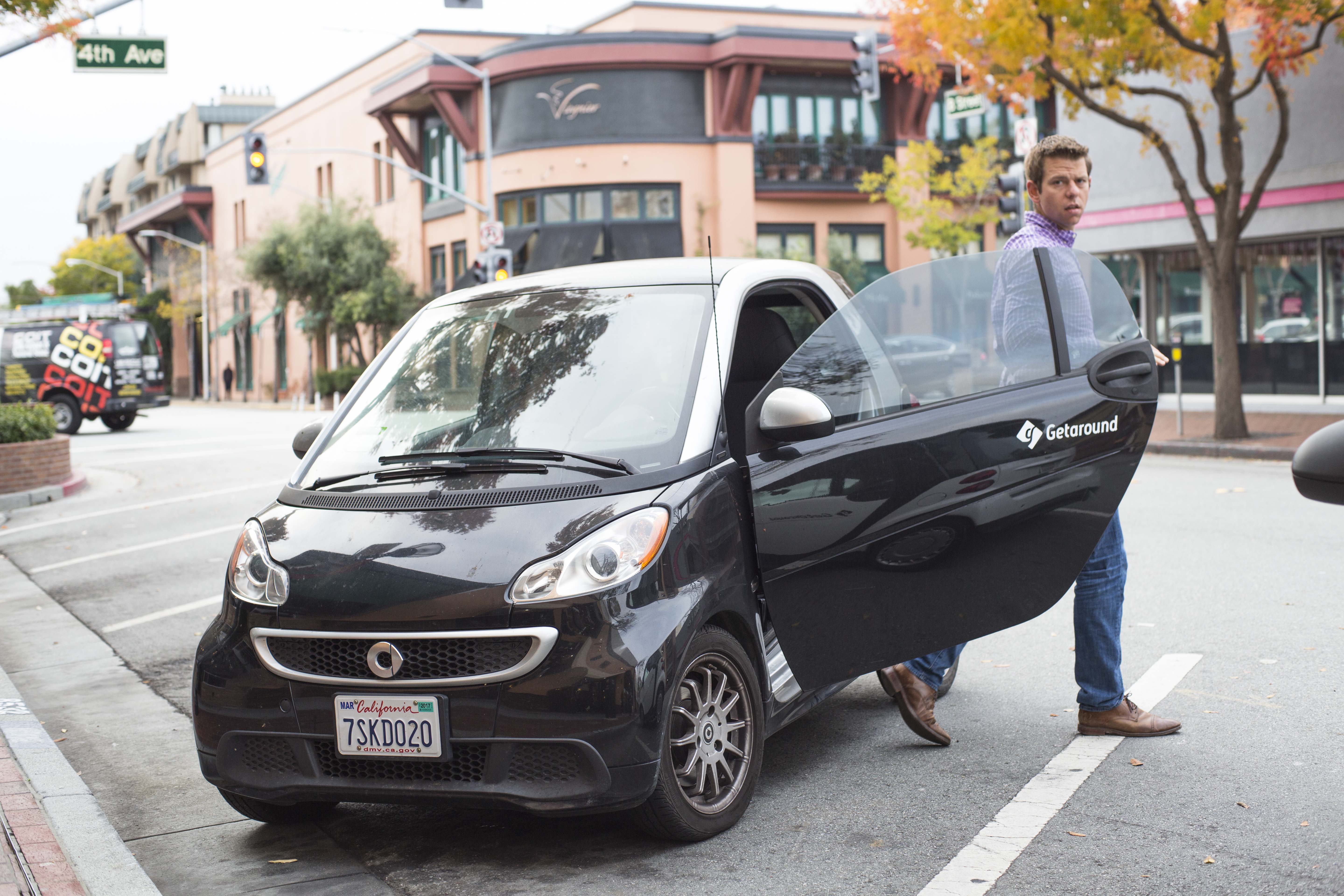 But what Max enjoys most about sharing his cars is being able to help out his family and friends. "I love that, when friends and family come to town, I can easily share one of my cars with them," Max said, " – and I don't even need to be there."
"Frankly, I love telling my friends about my fleet of smart cars," Max laughed. "When someone finds out about it for the time, they do a double-take and say, 'Wait, you have how many cars?'"
Max's advice for other likeminded car owners? "Find ways to automate the process. I use Zapier, Twilio, TaskRabbit, and Google Sheets to keep up with my renters and my cars."
You can rent Max's smart cars in San Francisco, starting at $5.50/hour or $55/day.
Interested in buying your own smart? Learn more about Getaround's exclusive deal with Mercedes-Benz Financial Services, available at Mercedes-Benz of San Francisco.