A car of our own: A #GoGetter story
Three years after moving to San Francisco, Emily Benjamin and her husband made the big leap – from being a Getaround renter to a car owner, that is. Emily and her husband now share their 2016 Audi A3, Benjamin_Audi, in the Mission District of San Francisco.
At first, Emily shared, "we didn't need our own car, so we used Getaround. Getaround had more cars in our area than other services."
After settling down, Emily and her husband, both avid travelers, realized that they wanted a way to go on weekend adventures without having to worry about finding a car to rent.
After doing some research, Emily concluded that Getaround's exclusive deal with Audi was the perfect way to get the car she wanted at a price that worked for her and husband.
Getaround partnered with her local Audi dealership to offer her and other members of the Getaround community an affordable option for leasing a brand new Audi.
"We were happy with the terms of the deal," Emily said, "because we really only wanted to use the car one weekend a month, and Getaround's earnings guarantee seemed like a foolproof way to test the waters of car sharing."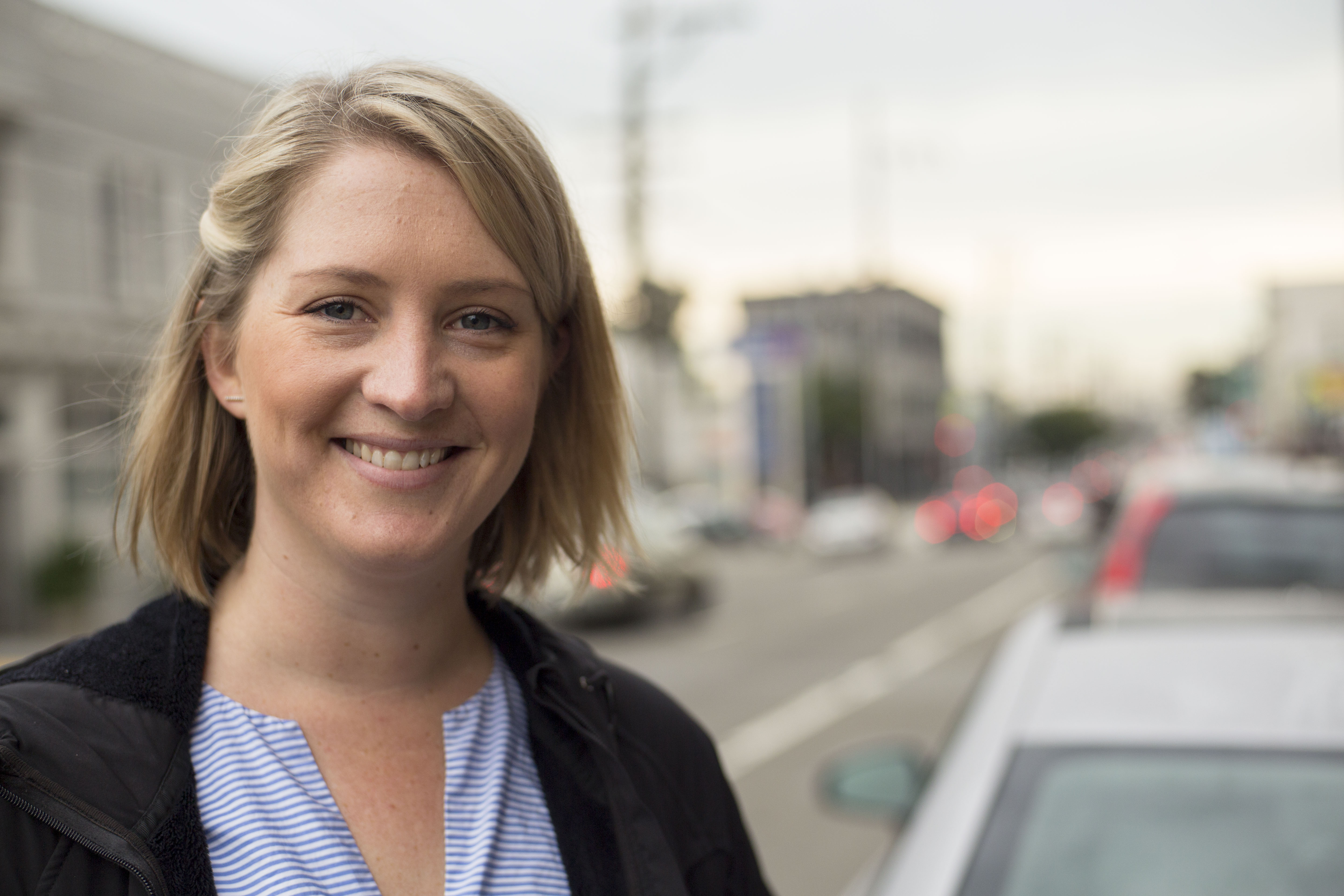 What surprised Emily the most was how excited Getaround renters were to drive her car.  "We got regular renters straight away," she said. "I was worried we'd spend the first few months trying to convince people to use our car, but we had a renter who drove it three times in our first month!"
In the months since, Emily and her husband have also shared their car with friends and housemates – sometimes unknowingly at first!
"A few weeks ago, my phone beeped to let me know that 'Mike M' had rented my car," Emily shared. "When I checked the confirmation email, I realized it was the same 'Mike M' that I knew. He didn't know it was our car, and we messaged each other at the same time to laugh about it."
"Turns out he loves renting Audis," Emily said, "but had no idea we had one available!"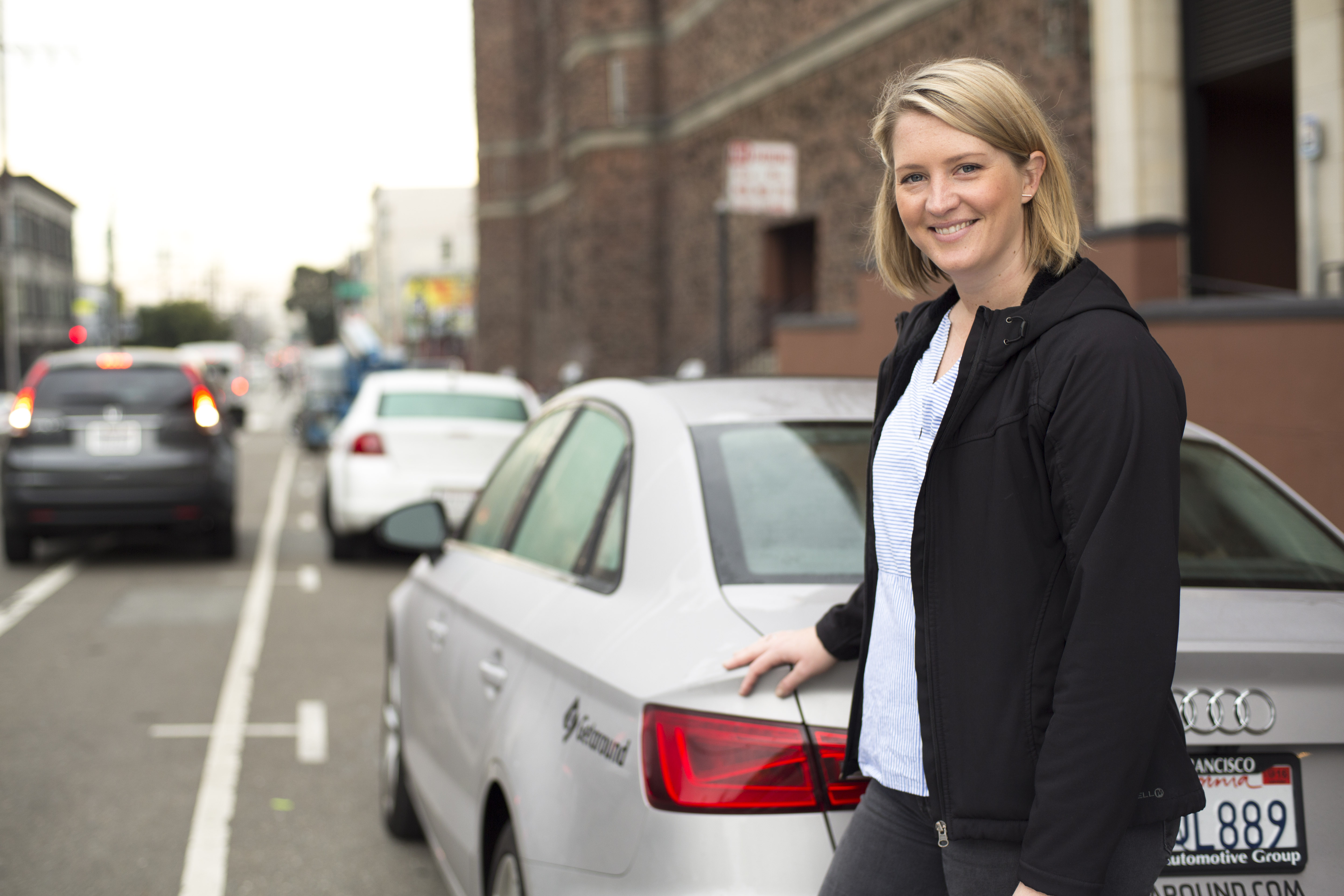 Emily's advice for other owners? "Continue helping each other out in the GoGetters Group."
The Gogetters Group is Getaround's private Facebook group for owners, where owners share stories, exchange tips and tricks, and build community.
"In my first month, I was freaking out about all the things that could go wrong," Emily shared, "but some generous and caring members eased my concerns and helped put it all in perspective."
"So, to other owners who ask and respond to questions in the GoGetters group," Emily continued, "I say thank you and keep doing it!"
You can rent Emily's Audi A3 in San Francisco for $14/hour or $112/day.
Thinking about sharing your car on Getaround? Learn more!