5 retreats to take before the end of summer
**Sweet summertime — don't go! While the smell of bonfire and pumpkin spice lattes are not quite in the air yet, fall is just around the corner.  Take full advantage of the last few weeks of warm, summer nights and long, sunny days with one final road trip.
We've rounded up 5 not-to-be-missed Midwest road trips to take before you swap your denim jacket for a fleece one. So, check out the cars near you, pack a bag, and make a killer playlist to make this trip your best yet!
Hit the road. **Sign up to **rent or list your car.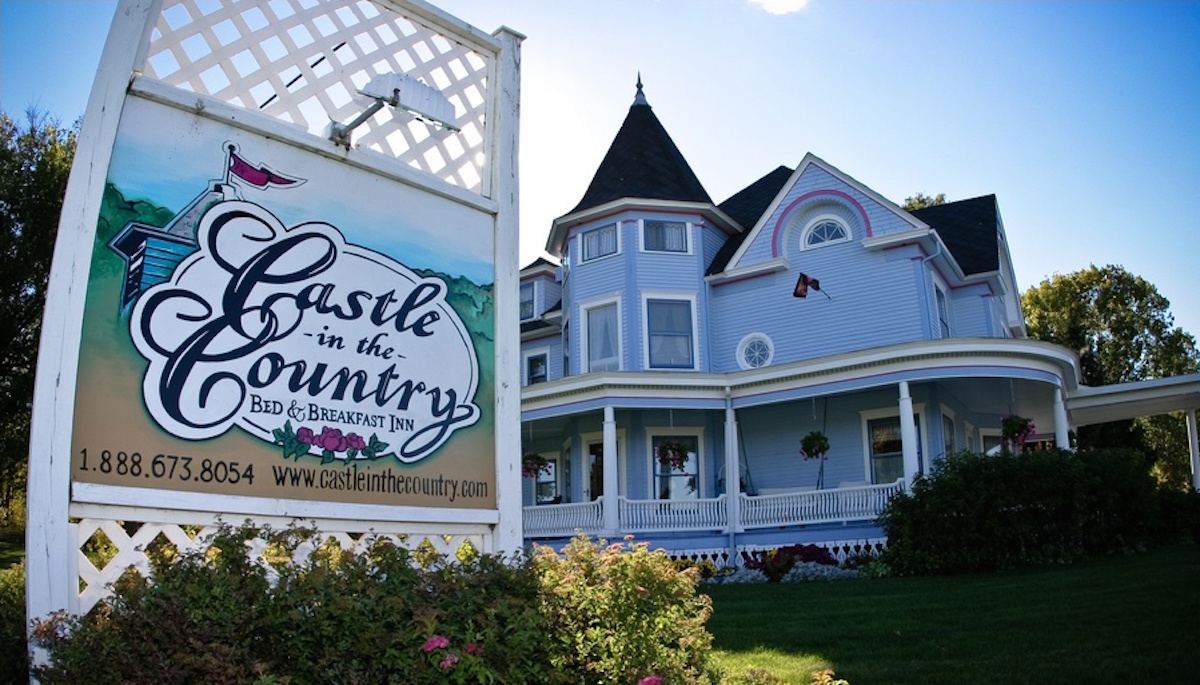 Castle in the Country, Michigan: Only two and a half hours from Chicago, the town of Allegan in Michigan is the perfect weekend retreat. Leave the city behind and soak up the natural beauty of the Midwest. With over 65 wooded acres including an on-site lake and spa, you'll definitely want to take advantage of this affordable retreat.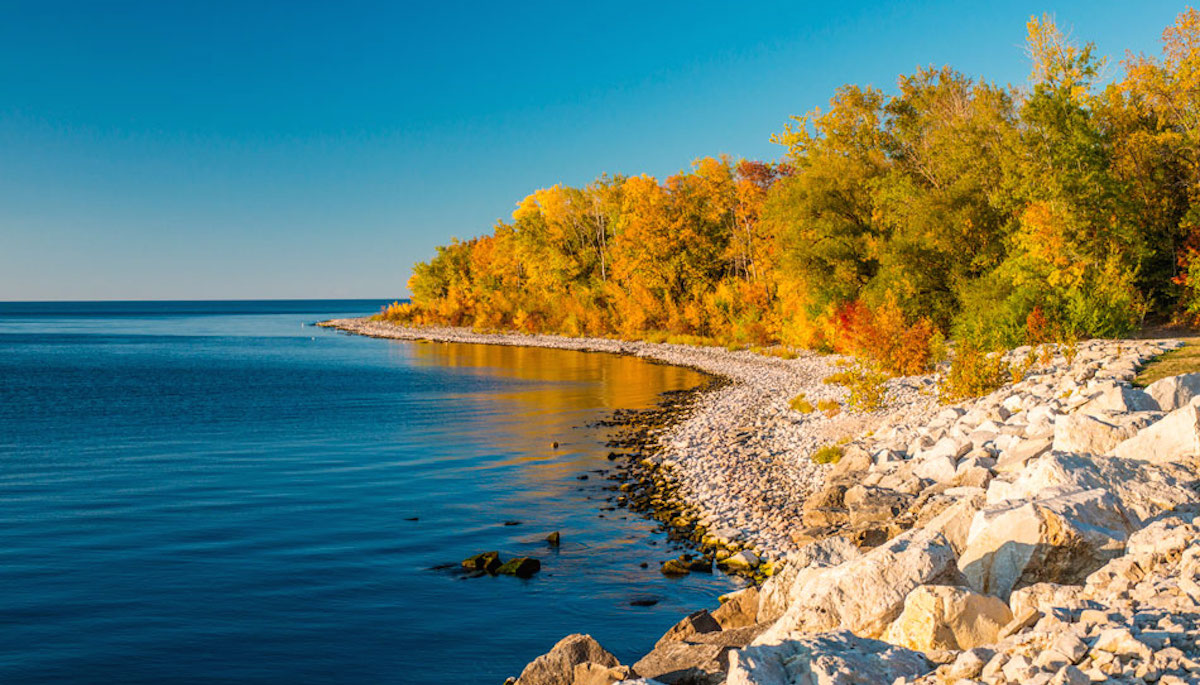 Door County, Wisconsin: Often referred to as the "Cape Cod of the Midwest", this jagged peninsula has a multitude of lighthouses, beaches and forested state parks, and more than 300 miles of shoreline. With charming, small-towns clustered around the bays and a real community feel, Door County offers something special.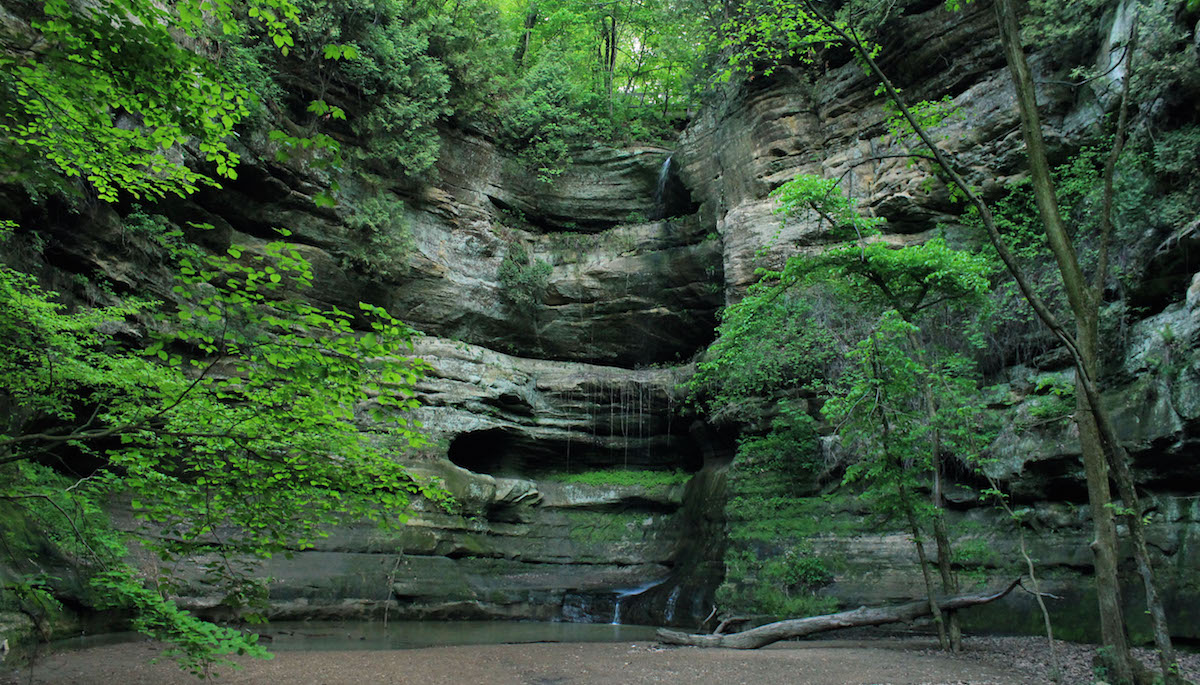 Starved Rock State Park, Illinois:  This state park has something for everyone. From 13 miles of hiking trails to fishing, water sports, boat cruises, hunting and wineries, this state park is the perfect place to get away with your family or friends. Whether you check into the Lodge or pack a tent and camp under the stars, you're sure to escape the hustle and bustle of the city.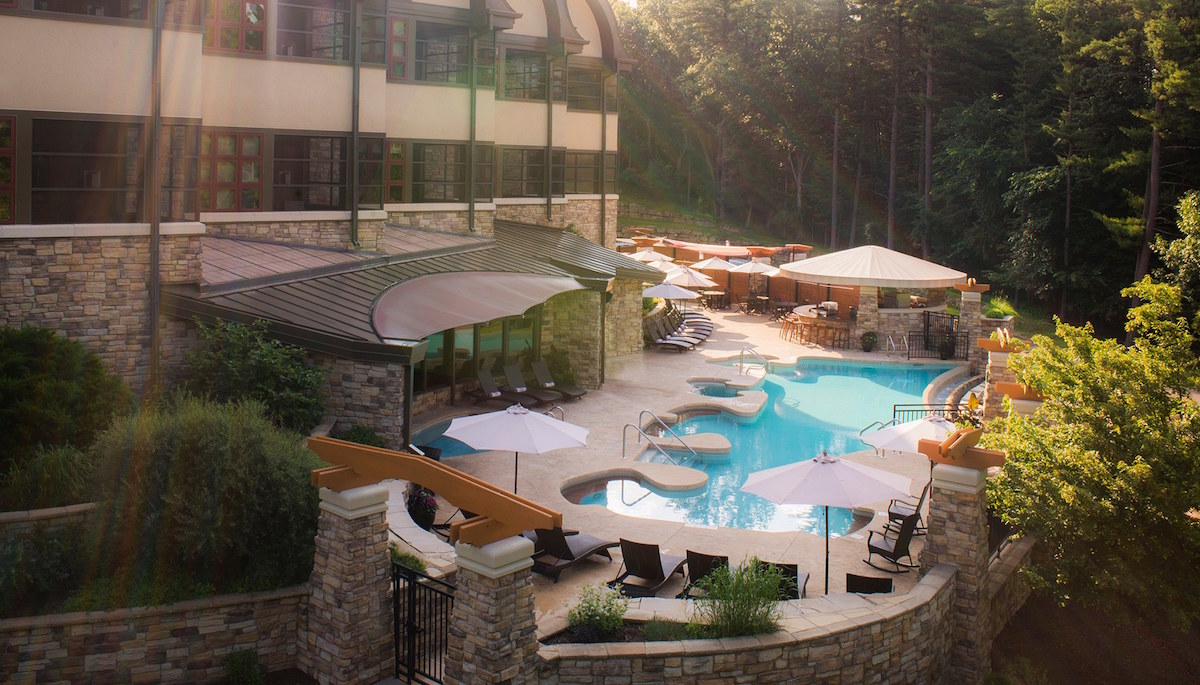 Sundara Inn & Spa, Wisconsin: Believe it or not, the Wisconsin Dells has more to offer than just waterslides and family-filled parks! Spend the weekend at the Sundara Inn & Spa, a hidden gem tucked amongst Wiscon's scenic pine forests. Awarded #2 Best Resort Hotel in the Midwest in Travel + Leisure magazine's "World's Best Awards for 2016" and #9 Best Destination Spa in the U.S., it's the ultimate destination to let your worries melt away, spaside.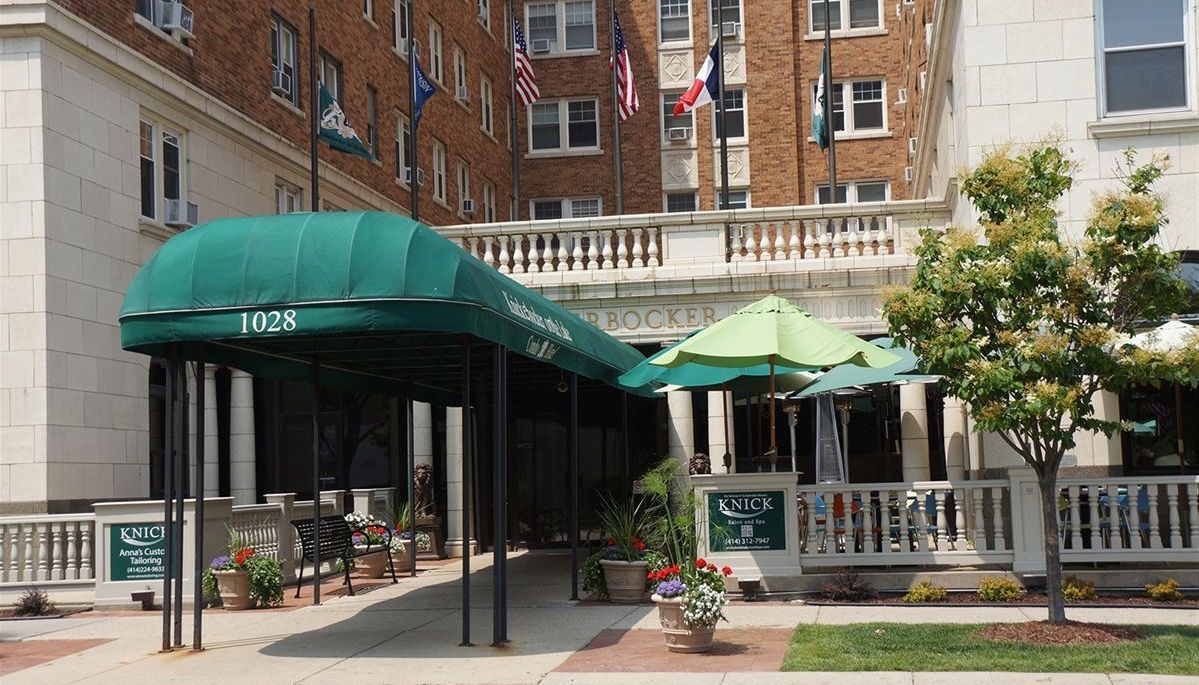 The Knickerbocker on the Lake, Illinois: Located in Milwaukee only 90 miles outside of Chicago, The Knickerbocker on the Lake resort makes for the perfect retreat. Whether you take advantage of beautiful Lake Michigan or check out Milwaukee's numerous museums, restaurants and galleries, this easy getaway will undoubtedly make for a memorable weekend!
Hit the road. **Sign up to **rent or list your car.