5 Must-Do Adventures Within Driving Distance of Boston
Trips around New England remind us why we love calling Boston home. From quaint towns with storied pasts to subterranean caves and secret zen gardens, traveling around New England offers a new adventure at almost every turn.
Take your pick of lobster rolls on the pier, historic lighthouses off the beaten path, or farmhouse playtime with furry friends. Our top 5 weekend and day trips will take you from the coast of Massachusetts to the mountains of Vermont.
It's time to rent an adventure-ready car, and discover the best of New England.
Ready to #unlockandgo? Sign up to rent or list your car.
1. Explore Castle Hill Lighthouse on Narragansett Bay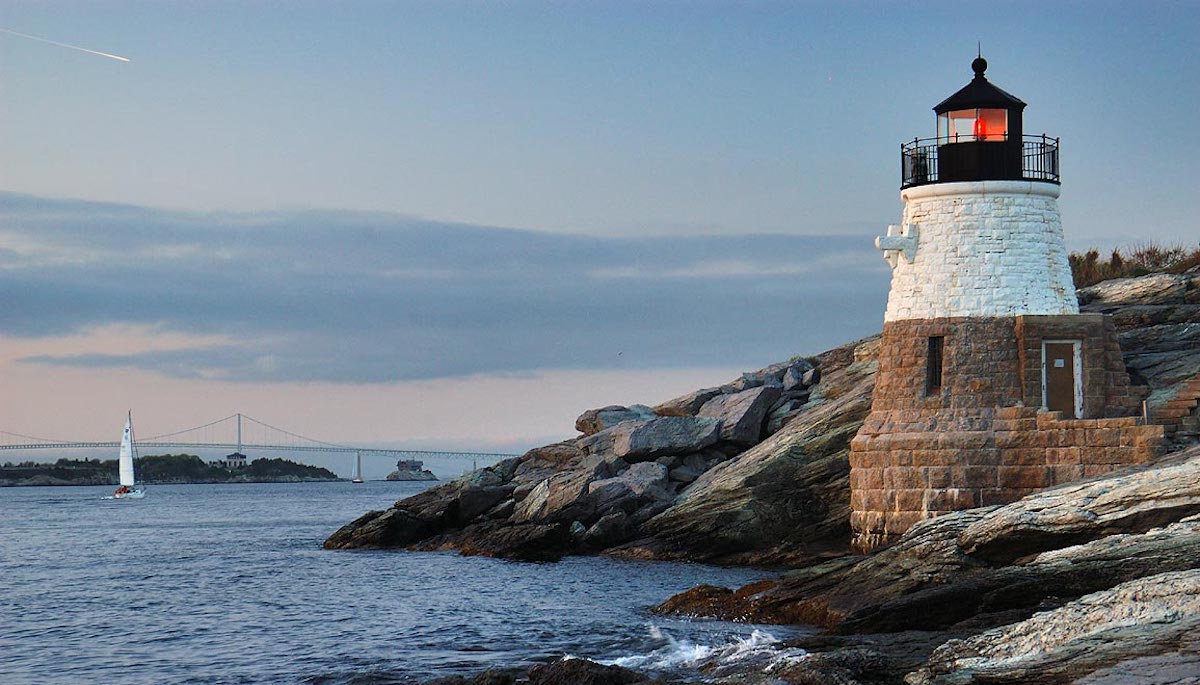 (Source: Alexey Sergeev)
Built right into the cliff face in 1890, Castle Hill Lighthouse in Newport appears inextricable from the very Rhode Island coast over which it looks. The land on which the lighthouse sits once belonged to Harvard University professor Alexander Agassiz and was deeded to the United States Government for just $1.00.
While the lighthouse itself is not open to the public, you can still wander the lighthouse grounds and climb its rocky shores. When you're done, stop for a swim at nearby Grace Kelly Beach, where Grace Kelly herself soaked up the sun, or hop on a sunset yacht tour and watch the historic mansions go by with the wind in your hair.
2. Frolick with livestock at Billings Farm in Woodstock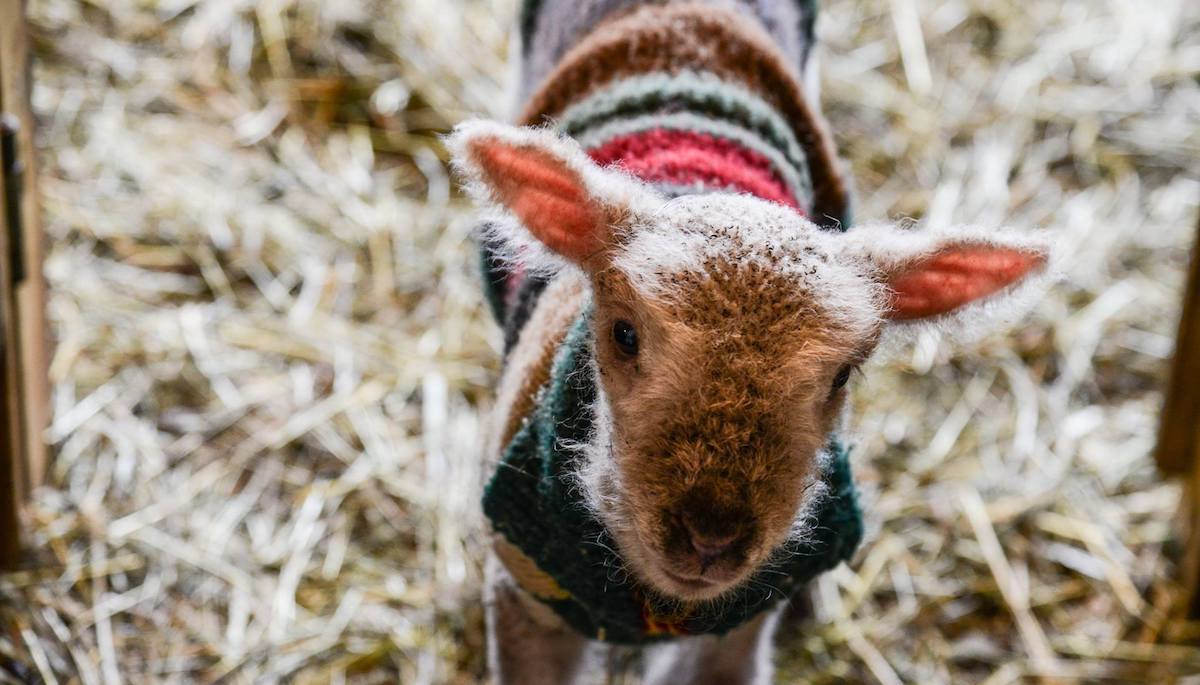 (Source: Billings Farm and Museum)
Just two and a half hours outside Boston, Woodstock is one of Vermont's most picturesque mountain towns and a perfect day trip for those looking to escape the city. With its colonial architecture, country stores, and fine cheese artisans, a stroll down main street inspires nostalgia for days long past.
A trip to Woodstock is never complete without a stop at Billings Farm and Museum, a fully operational dairy farm and living monument to Vermont's rural past. Take in the farm's 70 Jersey cows, six draft horses, and flock of Southdown sheep. Then, head to the farmhouse for a self-guided tour of life in 1890s. Before you leave, pick up some fresh cheddar cheese, and bring a little piece of the farm home with you.
3. Get subterranean at the Lost River Gorge and Caves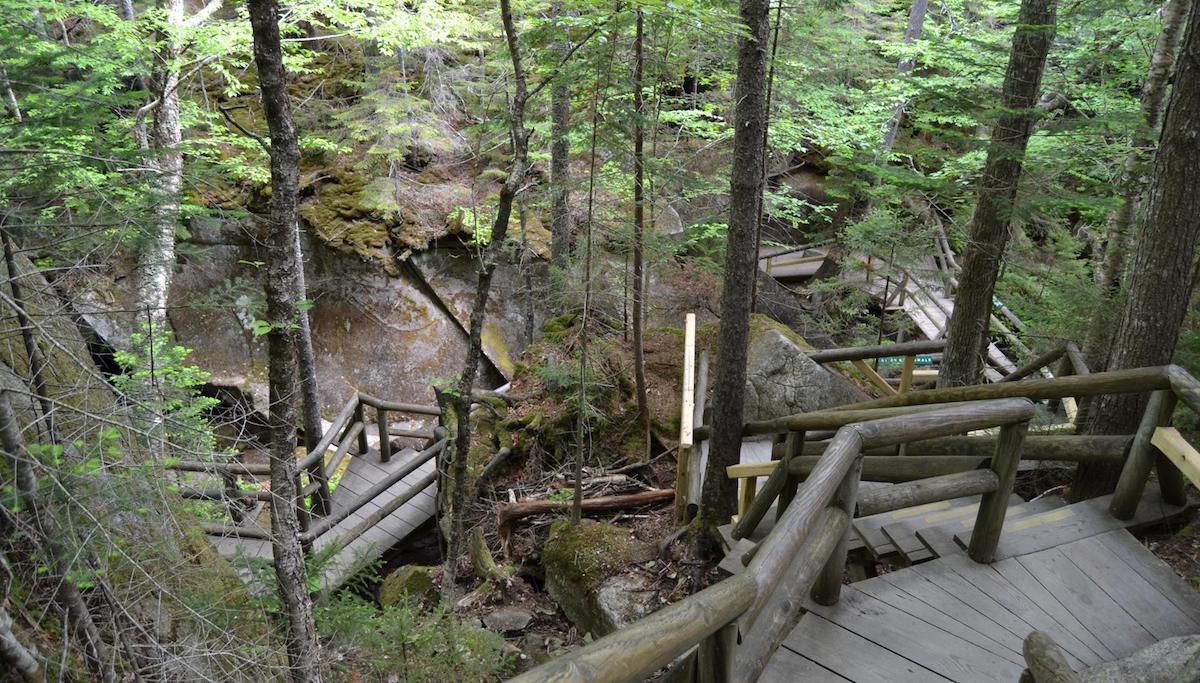 (Source: The Boston Globe)
Explore one of New England's natural caverns with a trip to the Lost River in New Hampshire's White Mountains. Formed by prehistoric glacial activity, the Lost River is so-named for the subterranean gorge into which the brook flows until it returns above land and joins the Pemigewasset River.
The caverns offer visitors the chance to uncover the mysteries of the area's unique geography. Whether you choose to scramble up Dilly Cliff or go caving by lantern, the area offers up nearly one mile of caves, waterfalls, and rock and boulder formations to those seeking a one-of-a-kind outdoor adventure.
4. Zen out on Chappaquiddick Island at Martha's Vineyard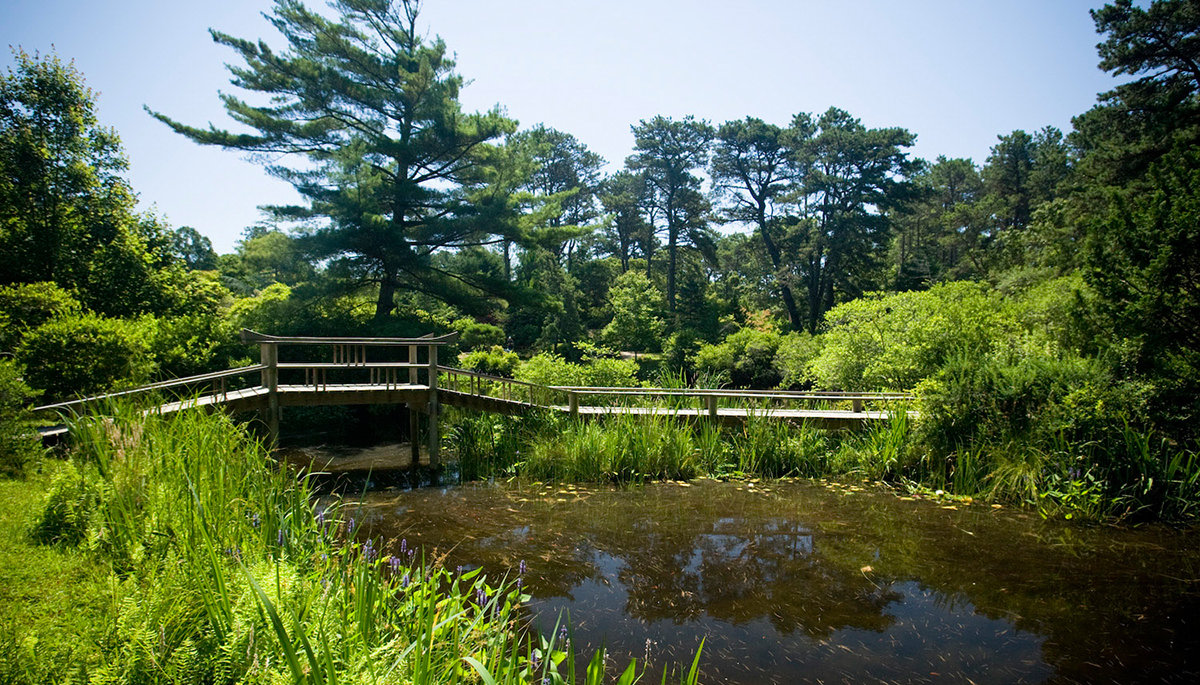 (Source: Boston Magazine)
A two-hour drive and 45-minute ferry from Boston, Martha's Vineyard offers visitors the chance to explore quaint harbor towns, soak up the sun on pristine beaches, and explore rolling hills and scraggly cliffs. For those hoping to get off the well-beaten path, head to Chappaquiddick on the Chappy Ferry from Edgartown.
Find your inner zen at Mytoi, the island's intimate Japanese garden, and follow the winding footpaths through the pine forest to Poucha Pond. Or, if the beach is your temple, head to Cape Poge Wildlife Refuge on the island's eastern edge, and wander along the seven miles of sandy shoreline past Cape Poge Lighthouse, nests of endangered wild birds, and cedar groves.
Keep in mind that the island only has one paved road and most of your travels on the island will be down single-lane sand tracks.
5. Soak up the sun in Provincetown on Cape Cod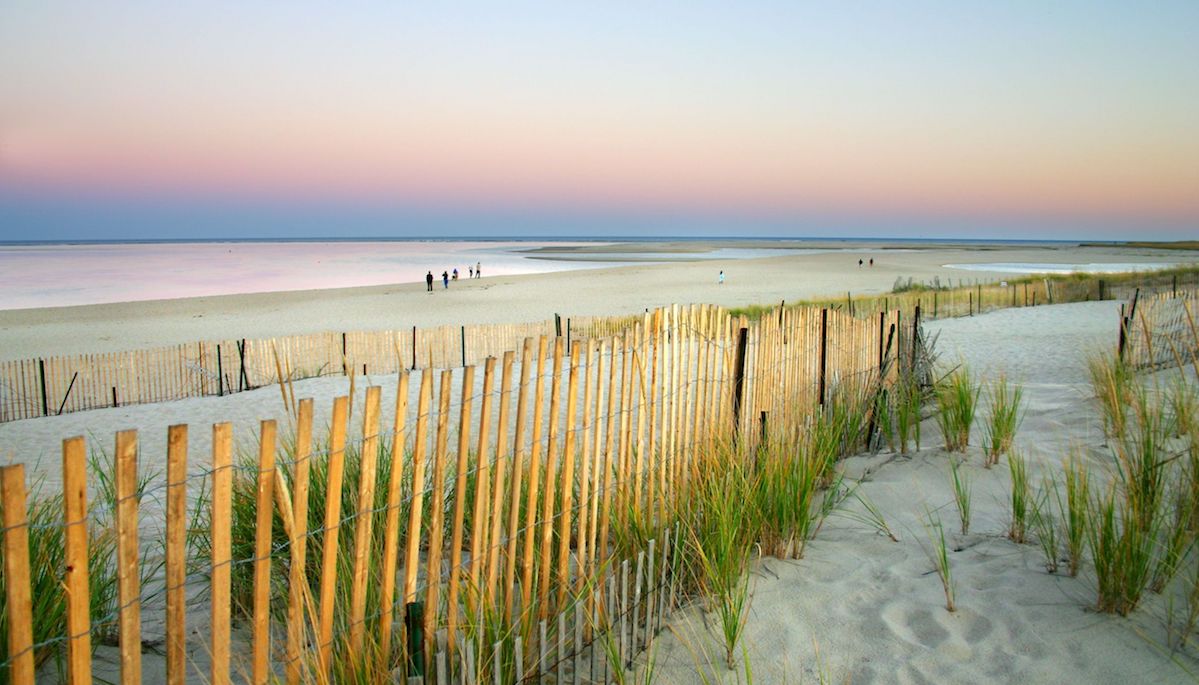 (Source: Visit Provincetown)
Located on Cape Cod's northern tip, Provincetown tops Travel and Leisure's list of America's favorite beach towns. Home to sandy beaches, rich in culture, and abundant in natural beauty, this former fishing village is a popular New England destination for good reason.
If you're aquatically inclined, head to Herring Cove Beach for (relatively) calm waters and sunset concerts in July and August. Nearby you'll find Pilgrim Monument, the country's tallest all-granite structure at 253 feet tall, and the Provincetown Museum. Want to explore the coast? Take a whale-watching boat tour to catch a glimpse of the humpback whales that frequent the area.
PS. If you're around in August, don't miss out on the town's Annual Carnival. A bacchanalian affair, the carnival is a week-long celebration of extravagant proportions.
Ready to #unlockandgo? Sign up to rent or list your car.