Joe Rivera loves cars. Together with his partner, Joe owns over a dozen cars of various years, makes, and models. Among his impressive fleet of cars are a Porsche Boxster, a BMW 5 Series, and a Mercedes-Benz E-Class.  
"Growing up," Joe shared, "I loved to drive. I would drive whenever I got a chance, whether the car was old or new, a sports car or a family van. It didn't matter."
Through Getaround, Joe found a way to share his love of cars. "I first heard about Getaround," Joe said,"when I was trying to purchase a new BMW and decided I should rent one for a couple of days to solidify my decision."
He made the purchase.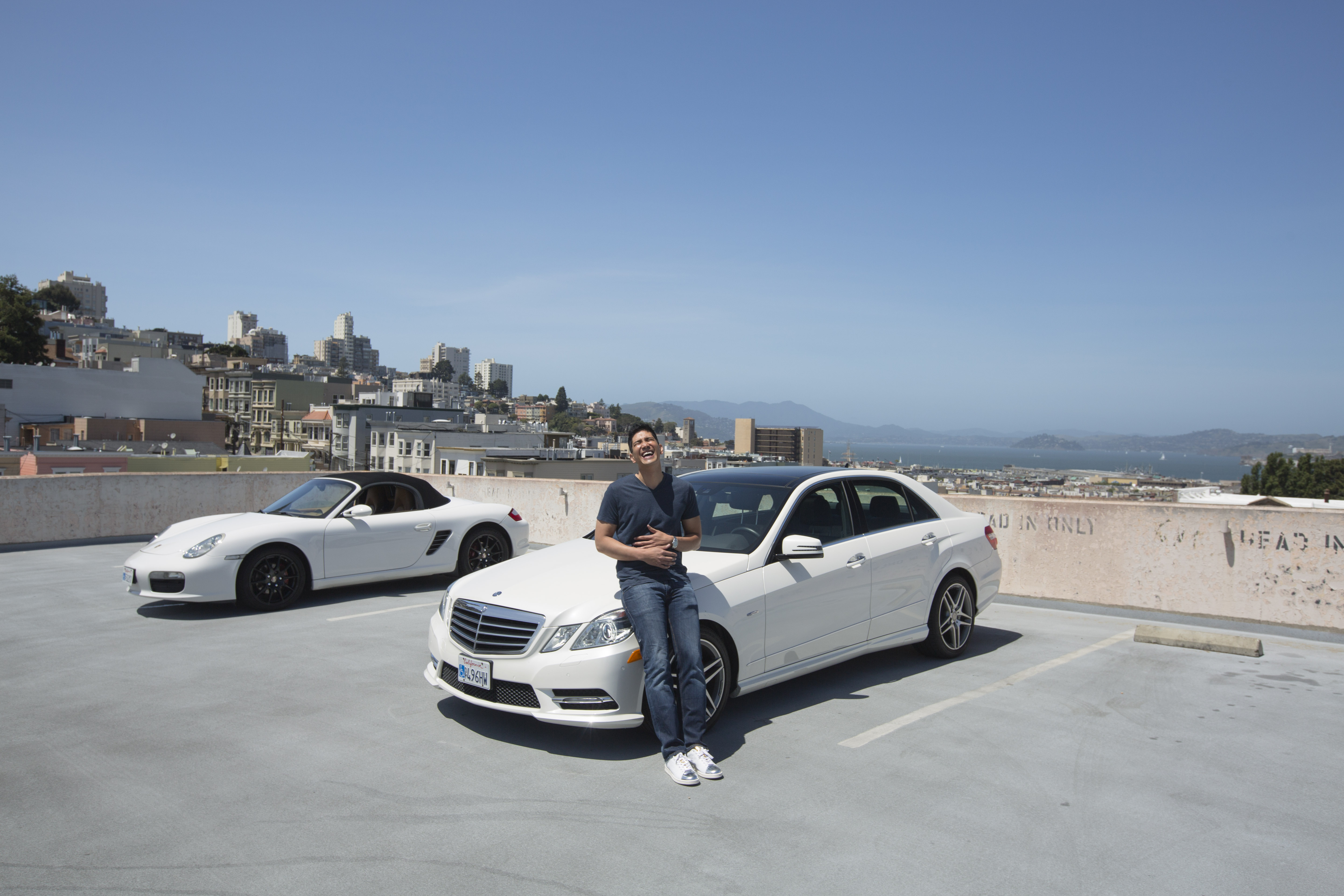 For Joe, sharing his cars on Getaround complements his international, jet-setting lifestyle. "Having a job that requires me to travel internationally," Joe said, "I would rack up tons of parking tickets on my cars while I was away."
By sharing his cars, Joe is able to keep an eye on his cars, wherever he is in the world. "My cars are always being rented, so, now when I come back from a trip, there are no more tickets," he laughed.
Getting to know his renters is equally enjoyable for Joe. "I get to share my car with other car enthusiasts," Joe said. "My favorite stories are always when my renters borrow my car to go on a date. It's nice to know we still make the extra effort, sometimes."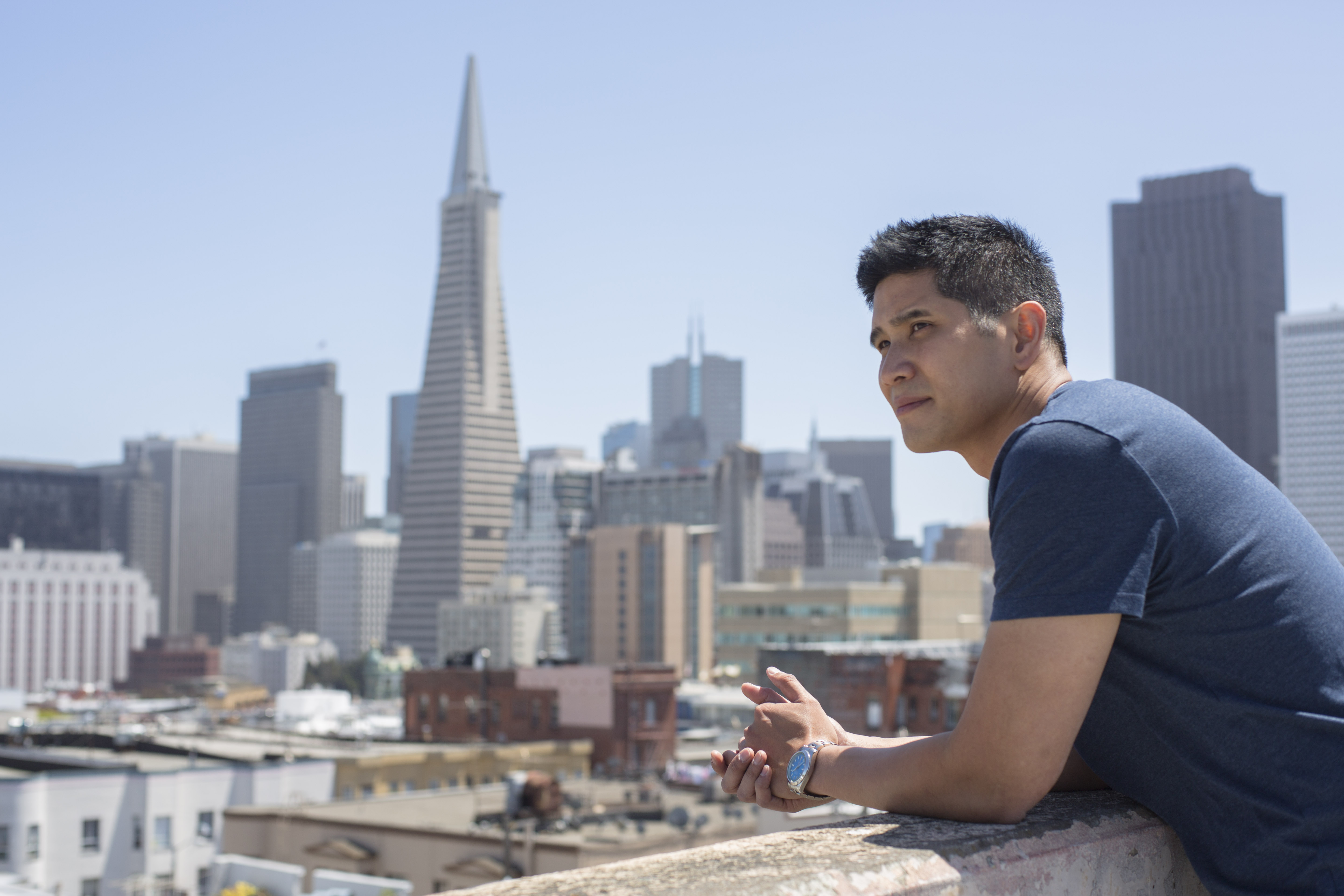 Sharing on Getaround also makes financial sense for Joe, whose love of cars isn't an inexpensive hobby. "Instead of my 'car addiction' costing me $2000 a month," Joe said, "it now makes me $6000 a month."
By sharing his cars, Joe isn't just able to maintain his cars, he's able to add more cars to his already extensive collection. "I use my extra earnings from Getaround to build my fleet of cars," Joe shared. "I never thought my love for cars would actually increase my income by 33%."
"I share 13 cars on Getaround," Joe smiled, "and I'm thinking about adding a couple more."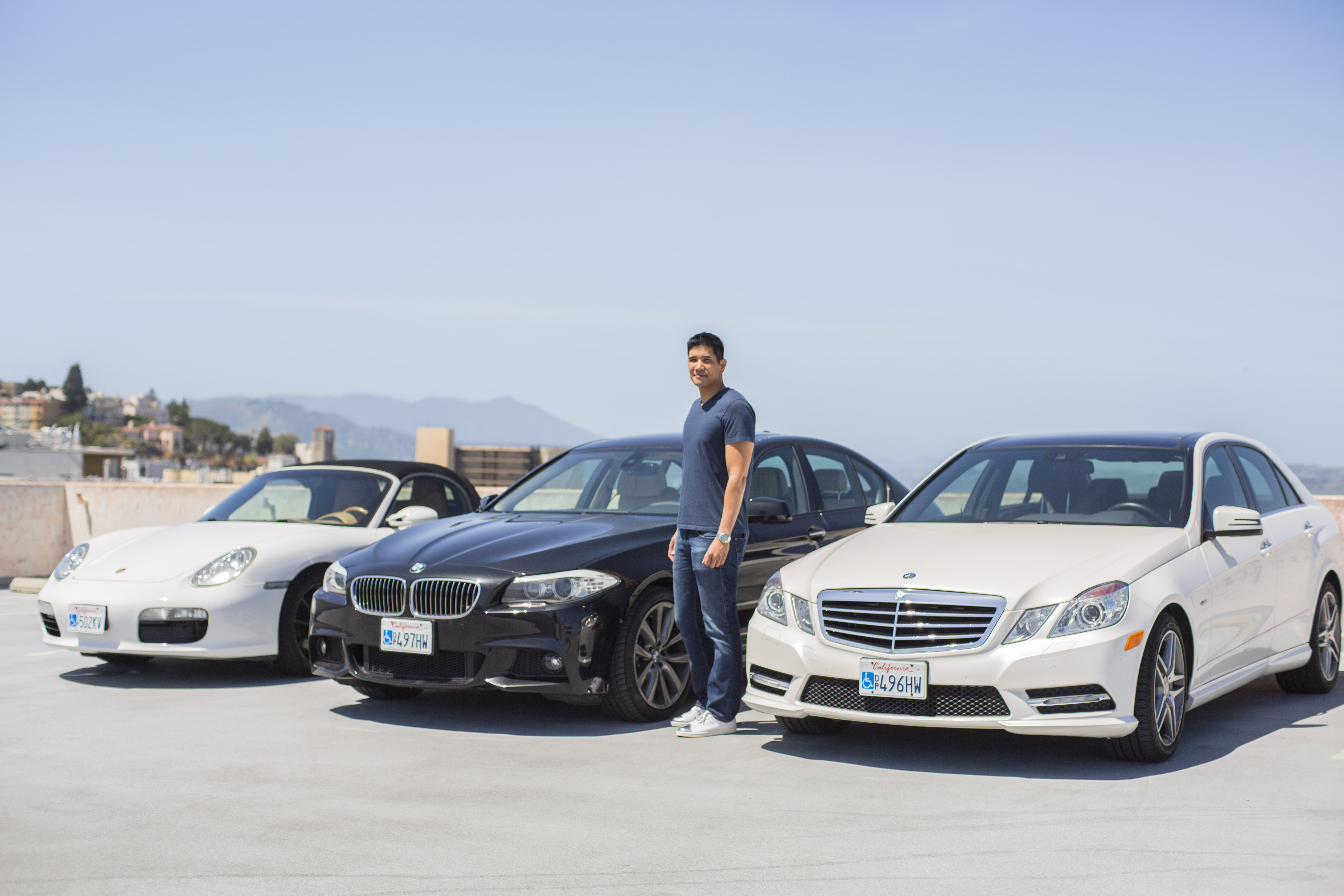 Joe's advice for other owners? "Get to know the staff at Getaround. They make sharing my cars feel like something I'm doing for the community, and I get to do it with a bunch of friends."
You can rent Joe's cars in San Francisco, from $5/hour. Check them out: ArcticBlueBMW, RedSmart, bluesmart, SilverSLK, IvyRedMini, ChinawhitePorsche, Silver.Benz, WhiteSmart, Silver42, BronzeSmart, BlackBMW535i, WhiteMercedes, and ZeeBlueMini.
Thinking about sharing your car on Getaround? Learn more here.