12 restaurants to visit on your next foodie adventure
We think the best road trips start and end with food. Treat yourself to a foodie adventure and sample the best that your state has to offer. From kitschy diners to meals that take you back in time, and we mean way back, fuel up on delicious eats, culture, and history.
Start your adventure. **Sign up to **rent or list your car.
San Francisco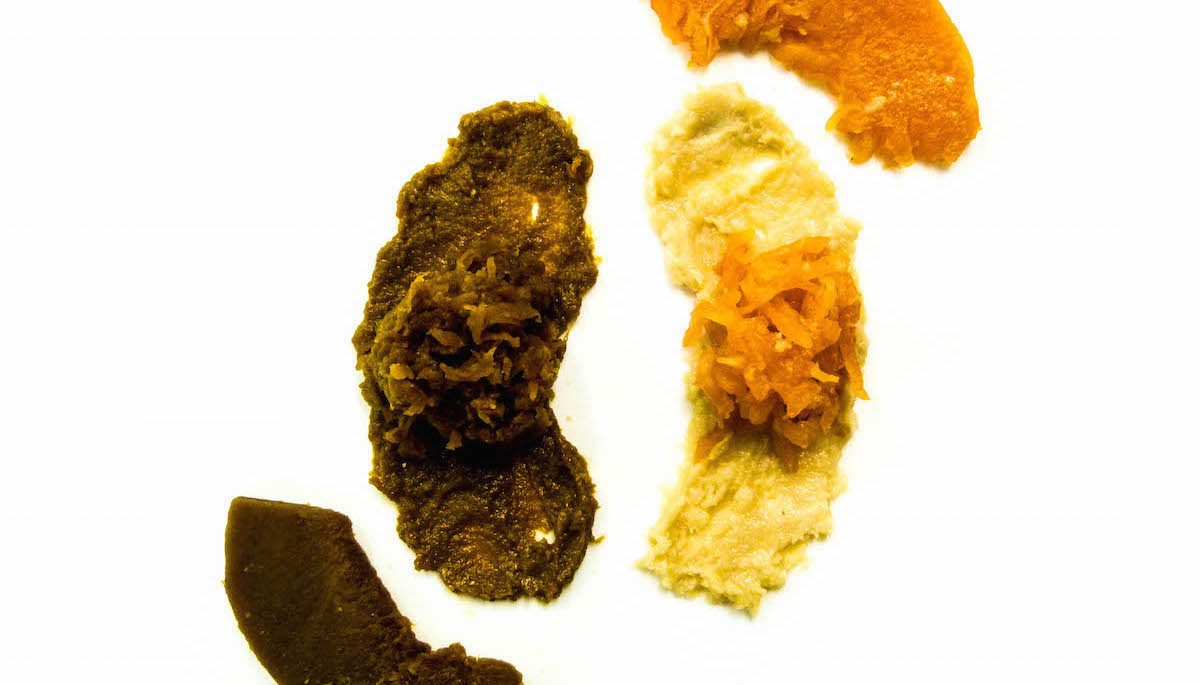 Nestled along the San Francisco Bay, the Cultured Pickle Shop in Berkeley challenges what the owners call "America's pickle prejudice." From watermelon rind kimchi to fermented eggplant, the Cultured Pickle Shop combines flavors from around the world with fruits and vegetables grown right at home.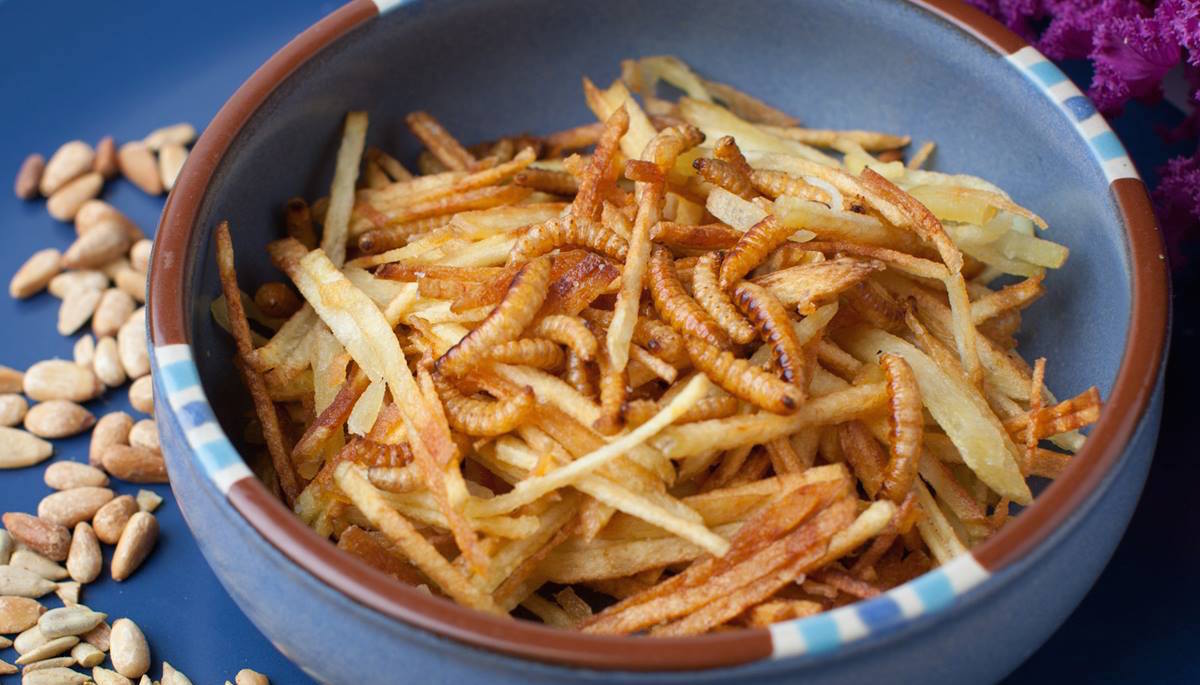 Inspired by pre-Columbian Mexican cuisine, Don Bugito offers hungry visitors the chance to taste the food of times long past. Sample their delectable edible insects, including chocolate-covered superworms, for a planet-friendly high-protein snack.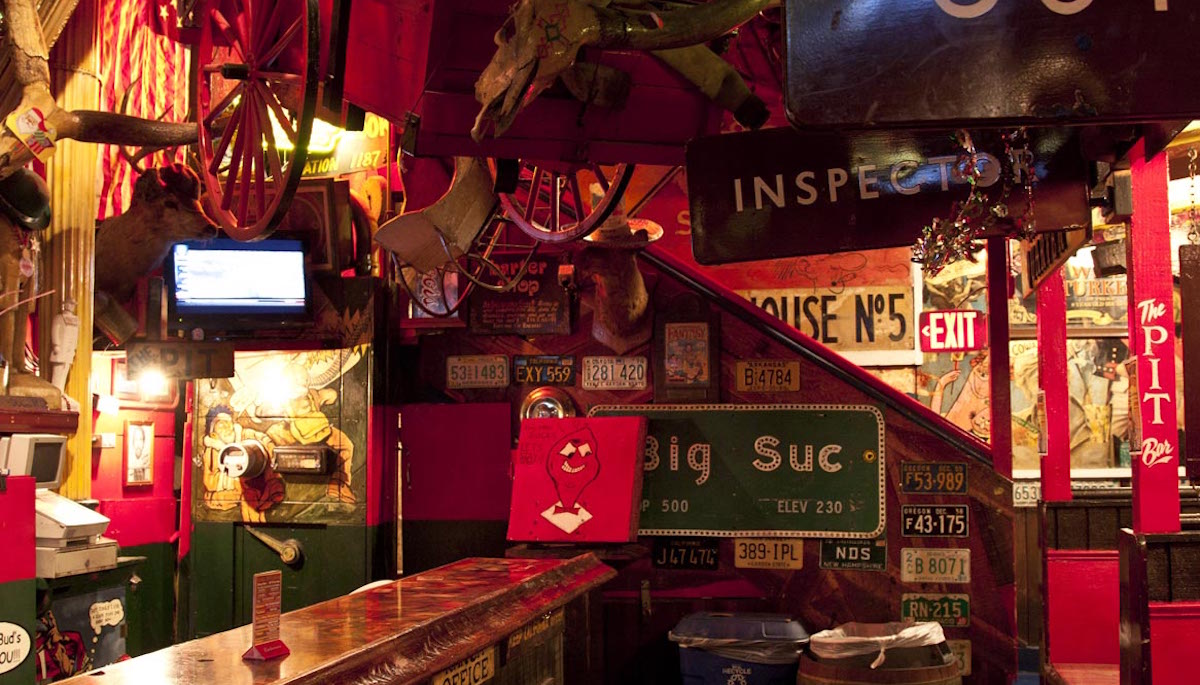 Located in Sacramento's Old Town, Fanny Ann's Saloon brings together bold character with delicious one-of-a-kind burgers. Packed with eclectic art and local antiques, the saloon celebrates the history of California's Gold Rush and carries it into the present.
Washington D.C.

[

](GHOST_URL/wp-content/uploads/2016/08/Lemonmeringuecake.jpg)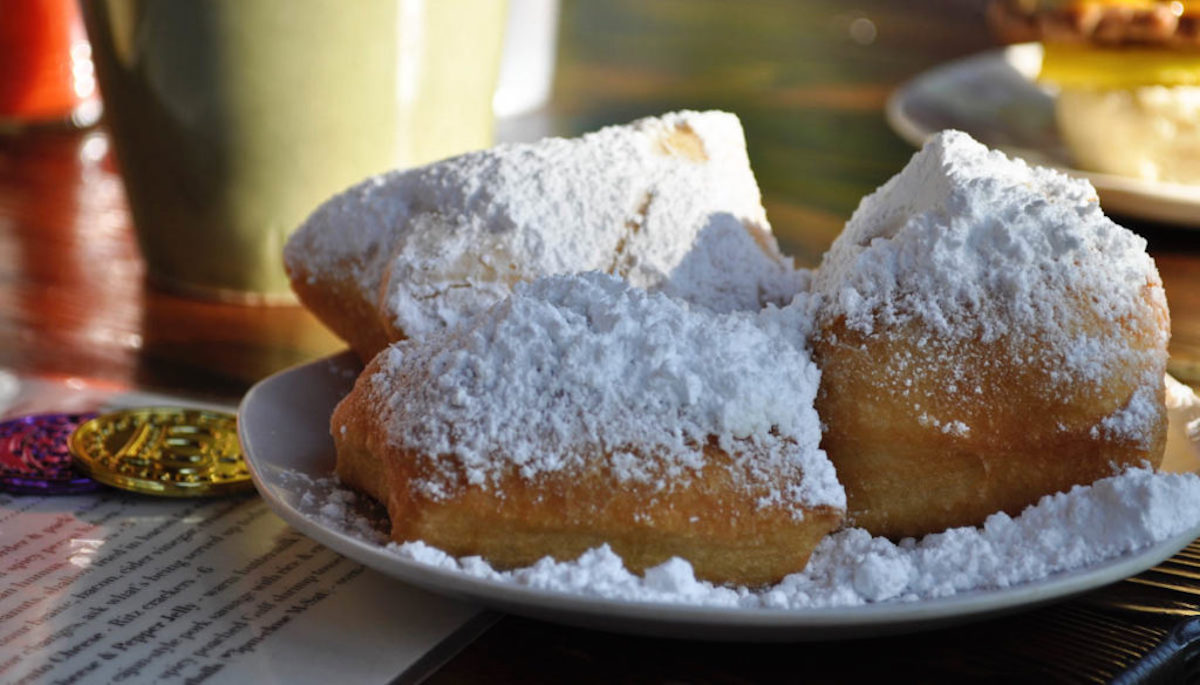 With locations in Arlington, VA and in Washington D.C., Bayou Bakery brings the best of New Orleans to the nation's capital. From BBQ pork rinds to perfectly-crafted beignets, you'll fall in love with the South's rich culinary history.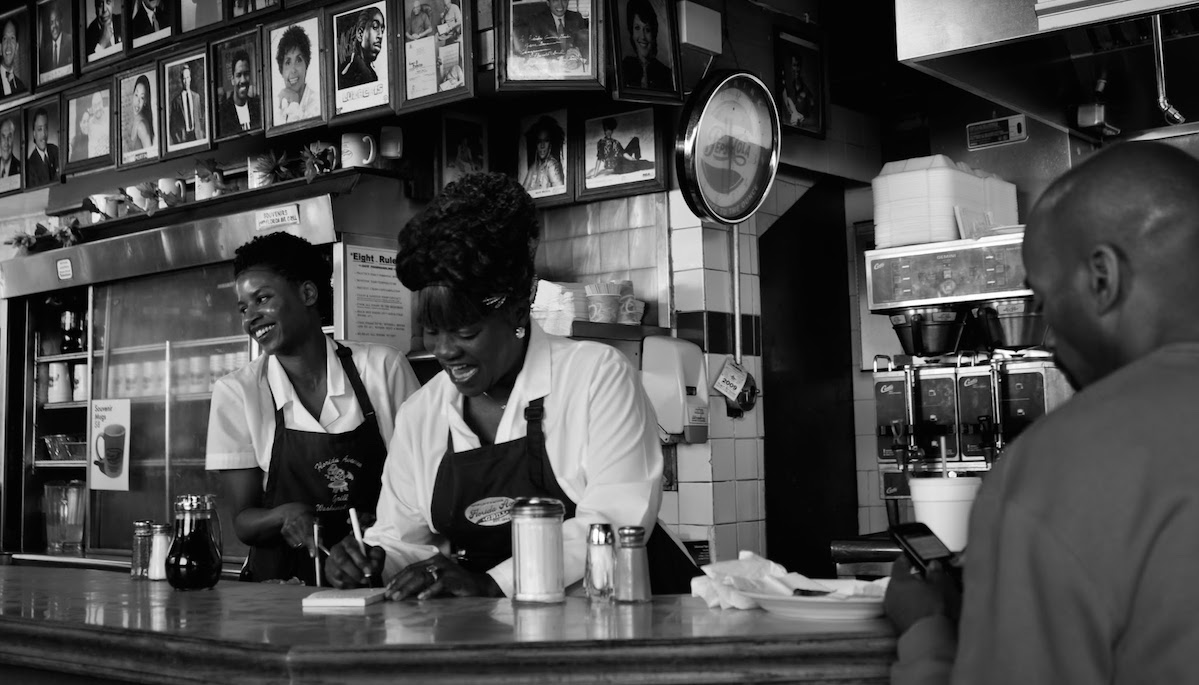 Established in 1944, Florida Avenue Grill in Washington D.C. might just be the world's oldest soul food restaurant. One of the few black-owned restaurants in a segregated city, the Grill fought against racism and segregation to serve up home-cooked food with heart and soul.
Eccentrically adorned in pop art from flea markets and auctions, Papermoon Diner in Baltimore, MD offers their guests a truly one-of-kind experience. Enjoy some of the best breakfast in the neighborhood, with vintage figurines, Pez dispensers, and paper half-moons for company.
Chicago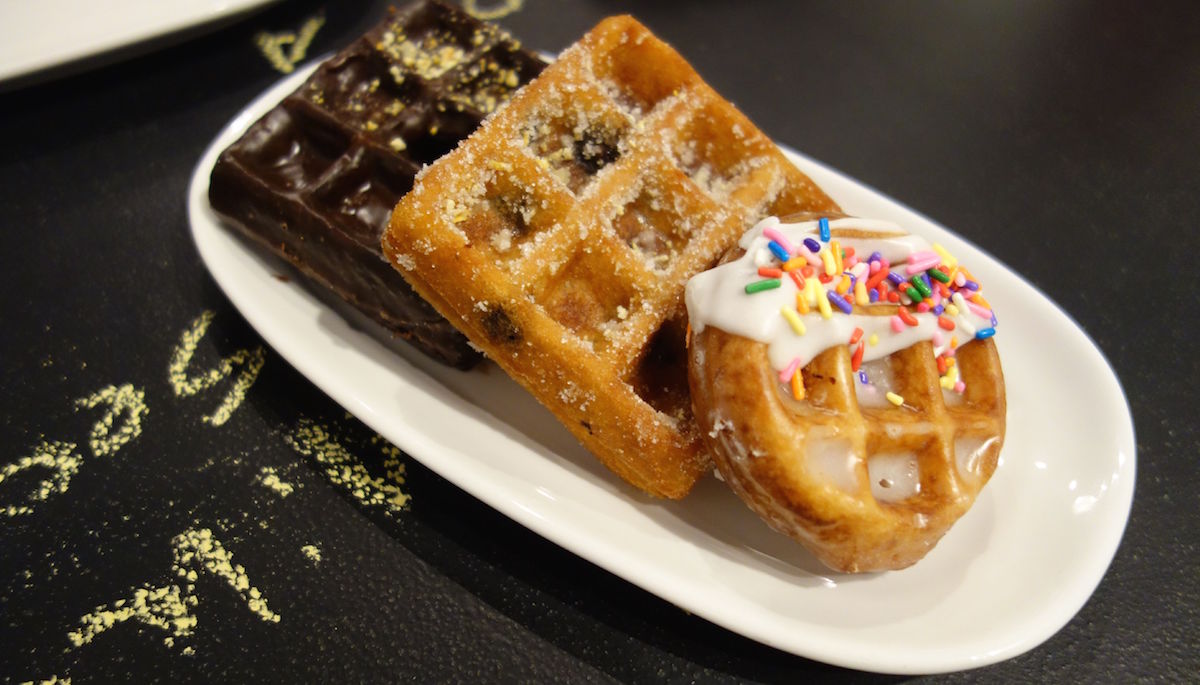 Serving up waffles of every variety and then some, Chicago Waffles tops our list as one of the most unique restaurants in the Windy City. Enjoy the Waffle Sandwich with two eggs, cheese and your choice of pork or turkey bacon in the middle or order the Red Velvet Waffle for a sweet dessert.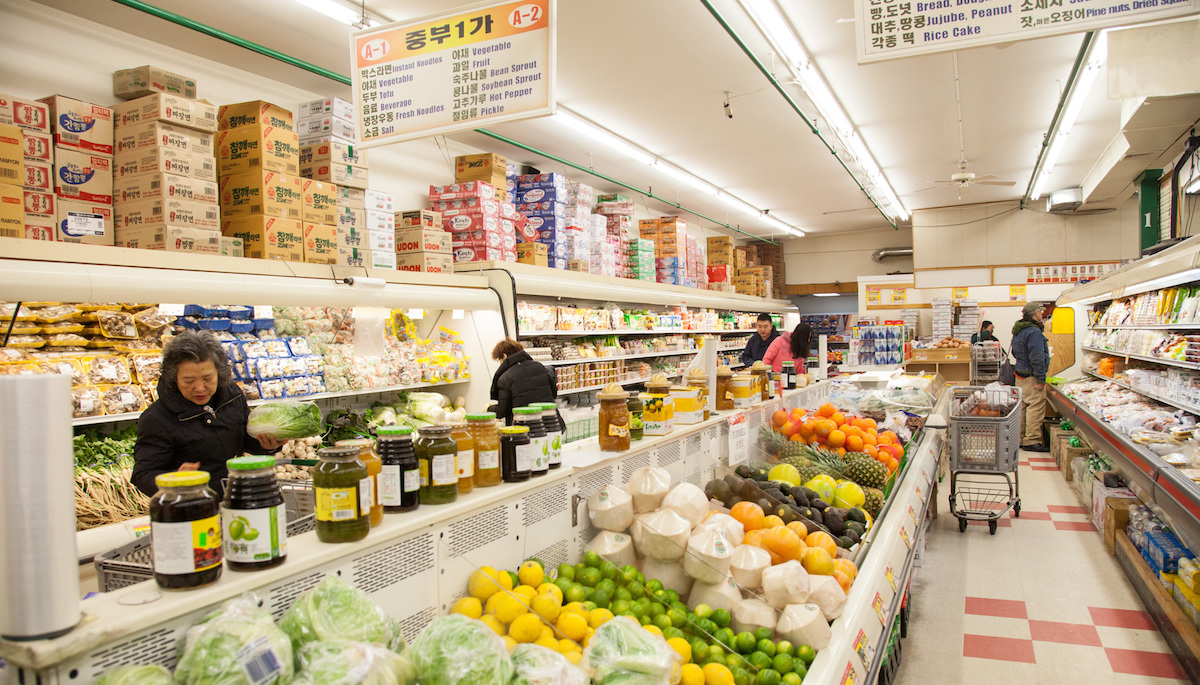 With two locations in Chicago, Joong Boo Market offers locals the chance to bring home the tastes and wares of southeast Asia. Head to Snack Corner in the back of their Kimball Avenue location to sample some of the best homestyle Korean eats in the area.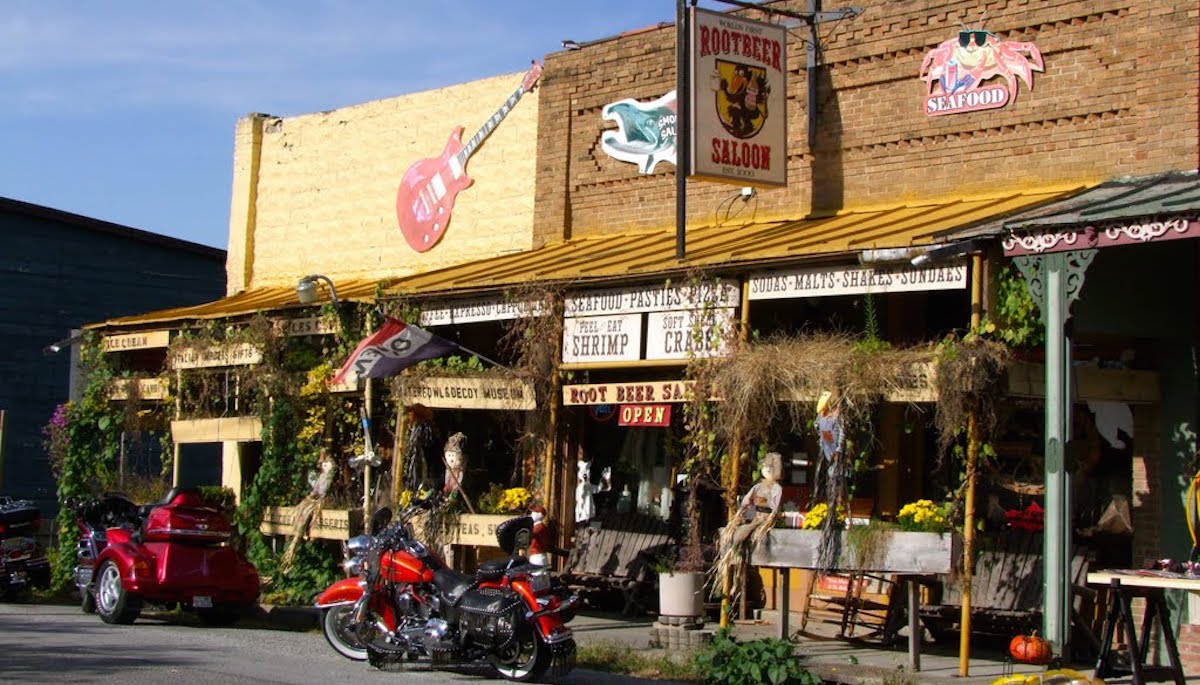 Located in the tiny Village of Alto Pass, the Root Beer Saloon serves up craft root beer in one of state's most unique settings. The saloon boasts over 175 sets of antlers, over 150 mounted ducks, a giant statue of King Tut, and antique goods of every shape, kind, and size.
Portland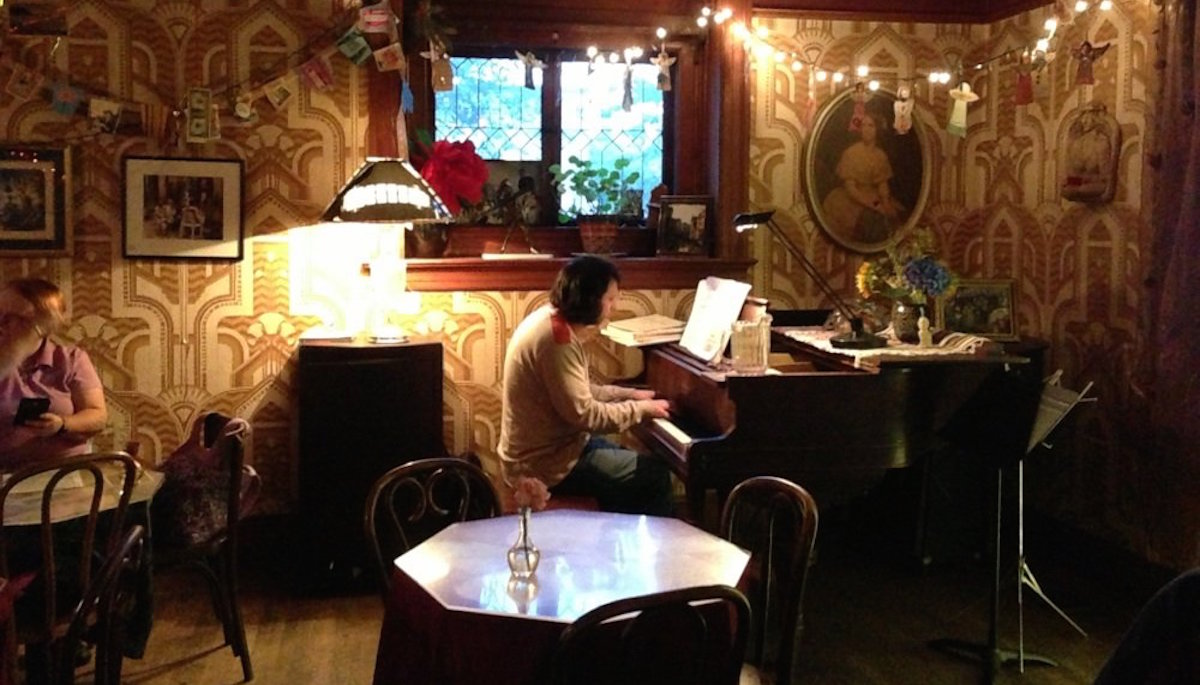 One of city's oldest coffeehouses, Rimsky-Korsakoffee House in Southeast Portland is also one of the strangest. Located in an old, unmarked Victorian home, the coffeehouse proudly proclaims its grounds haunted by its former owners. Certainly eclectic and often spooky, head to Rimsky's to enjoy an unforgettable cup of joe.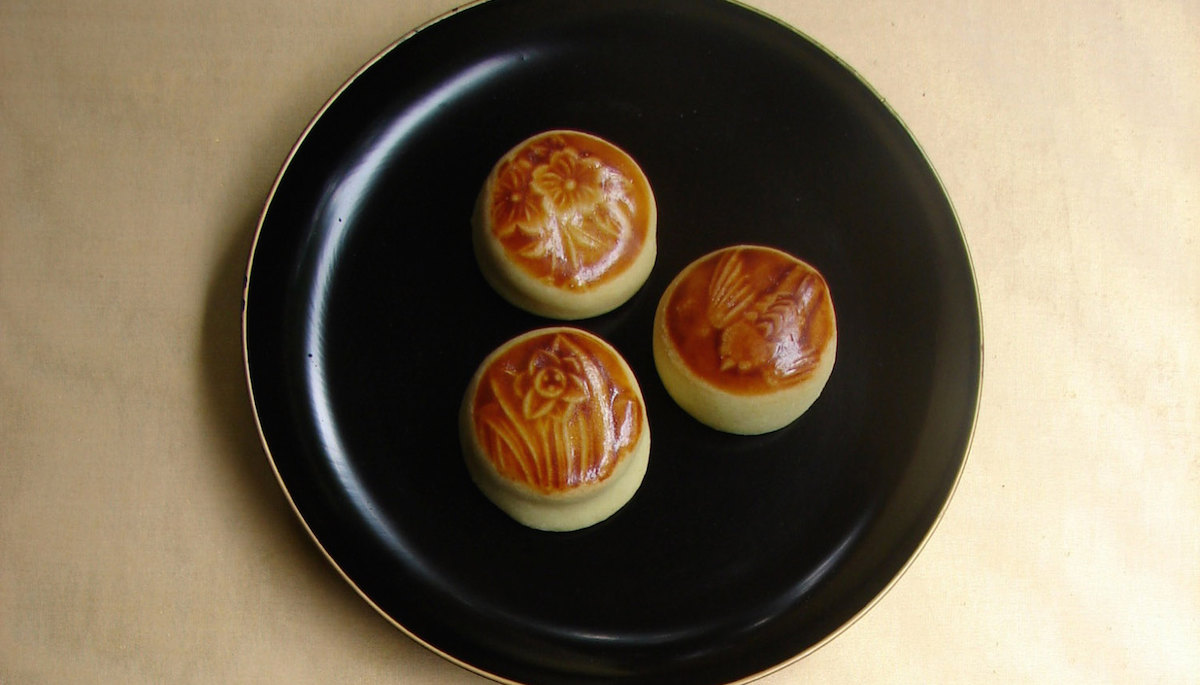 Specializing in handmade Japanese treats, Yume Confections offers guests a taste of Southeast Asia. The shop serves up Wagashi – Japanese sweets traditionally served with tea – and Manju – a Japanese dessert made of flour and bean paste. Try the plum-flavored jelly candy for a refreshingly light treat.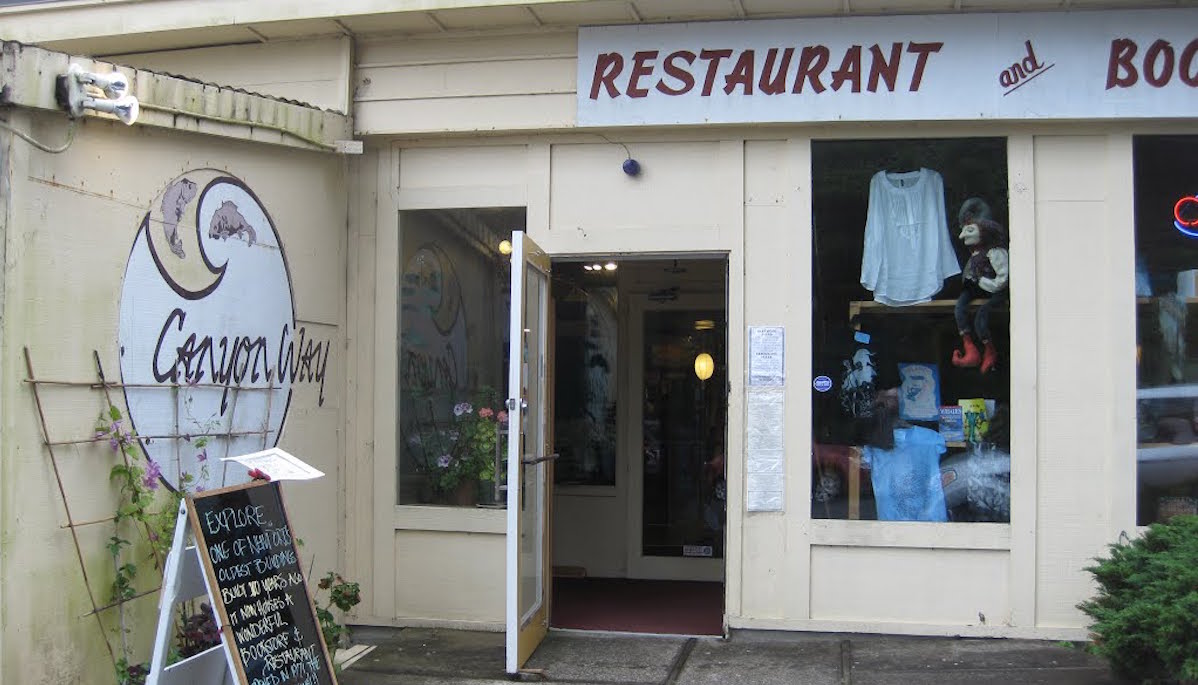 Nestled along the Oregon Coast, Canyonway Restaurant and Bookstore offers "food for body soul." Family-owned and operated since 1971, the restaurant continues to serve up the same delicious homemade recipes it has since its opening. Peruse the book selection after your meal to find your next favorite read.
Start your adventure. **Sign up to **rent or list your car.