Getaround is very proud to be approaching our fourth year of providing carshare solutions in the East Bay. To show our appreciation (and to get your wheels turning) we're sharing our favorite hidden gems that you should be exploring in the East Bay.
Claremont Hotel & Spa (Berkeley)
Originally built as a private residence, this 100 year old grand hotel still serves up a taste of the good life. While its 279 rooms all offer a mix of old world charm and California comfort, no two are alike. Each has its own distinct appeal – breathtaking Bay views, a spacious suite for families, a comforting space for one traveler. The blue-and-gold décor harkens to the Claremont's rich history, originally a romantic castle at the start of the Gold Rush and later a grand hotel during the Age of Romanticism.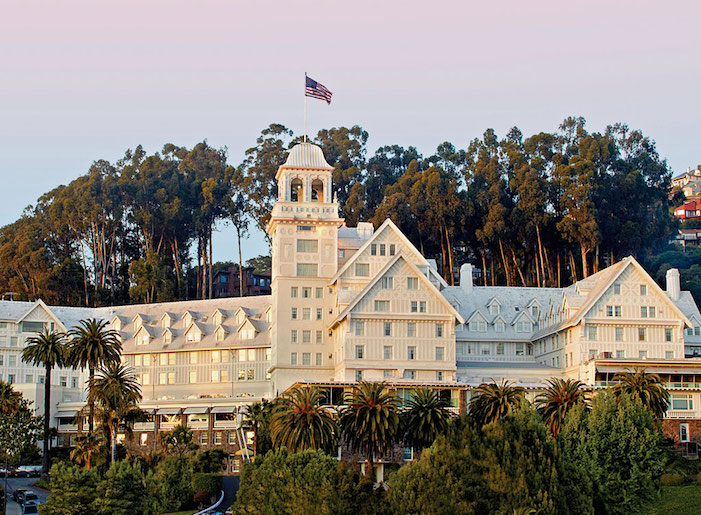 Silent Film Museum (Niles)
Looking for some peace and quiet? Catch at the old Essanay Studios where Charlie Chaplin made films in the 1910s. More than just a repository of photographs, posters, books and artifacts; it is a resource for all facets of silent film-making, from planning and production to presentation. The museum offers a way to rediscover America's movie pioneers, and see the remarkable work in an authentic setting. This museum keeps the spirit of silent films alive.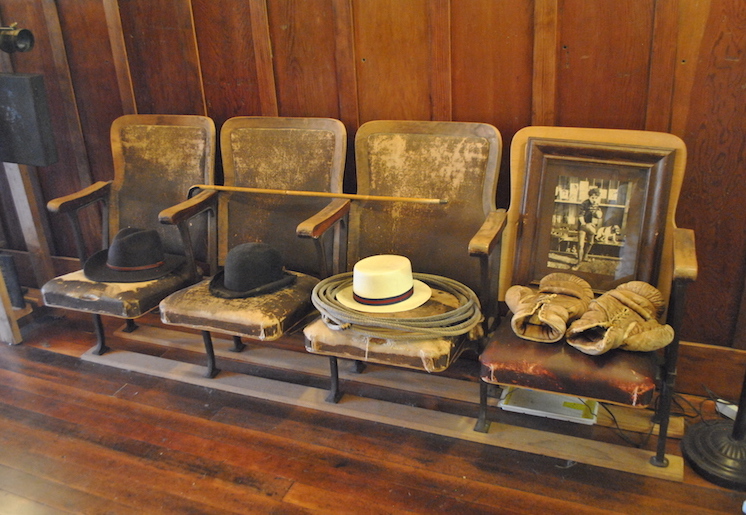 Alameda Point Antiques Faire (Alameda)
Hunt for treasures (and bargains) at this massive monthly bazaar, the first Sunday of every month – get there early! It's the largest antiques show in Northern California and boasts over 800 dealer booths.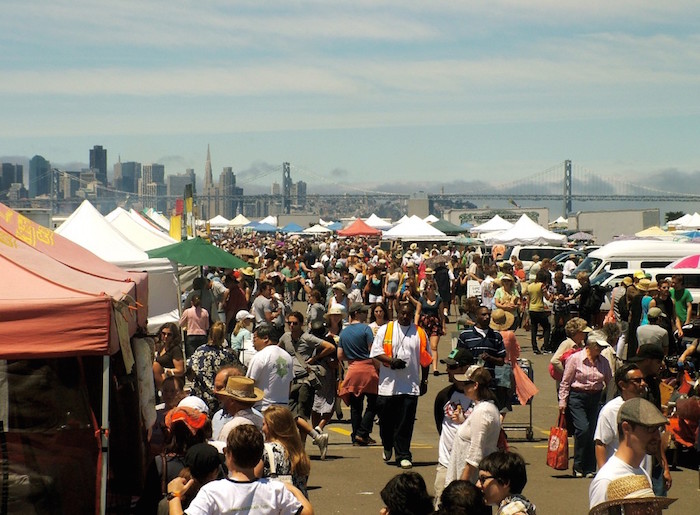 California Shakespeare Theatre (Orinda)
Bring a pre-show picnic to enjoy in a nearby eucalyptus grove, followed by a performance under the stars. Founded in 1973, a main goal of California Shakespeare Theatre, or "Cal Shakes," was to make theater that reflects the rich diversity of local communities. In 2012, they became one of the largest solar-powered outdoor professional theaters in the country.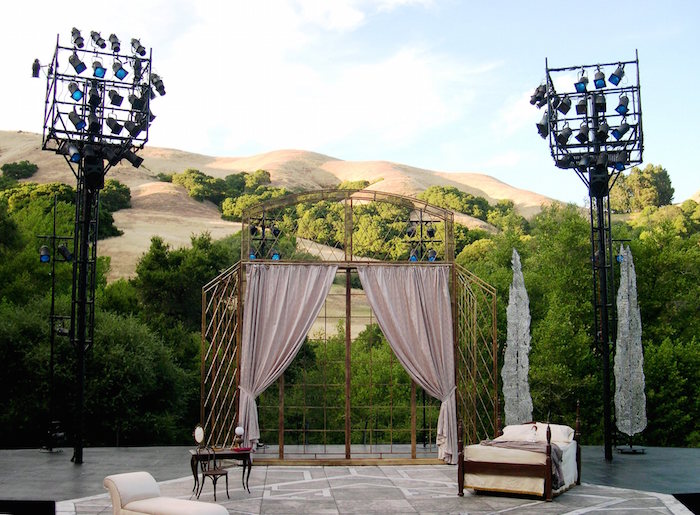 Pacific Pinball Museum (Alameda)
Dedicated to the promotion and preservation of one of America's great non-digital pastimes, this museum offers free play on over 90 pinball machines ranging from 1879 until today arranged in chronological order. In order to display more machines, the museum rotates games borrowing from their collection of over 400 working games.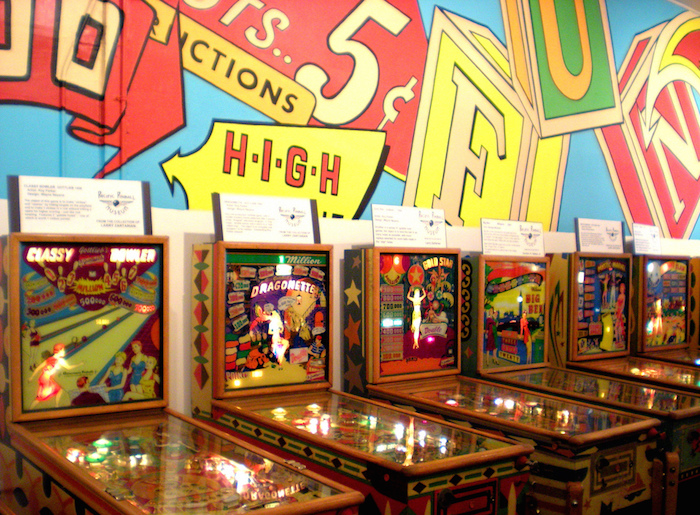 Warehouse Cafe (Porta Costa)
Visit the magical Warehouse Cafe, a local dive featuring a giant stuffed polar bear that made its way to Port Costa. Warehouse's famous Sunday barbecue starts at 12:00 p.m. If you don't like barbecue, try the Maine lobster, king crab, or anything else on its menu of classic American hearty meals. Even if you aren't there for the food – go for the music! The band starts playing at noon as well.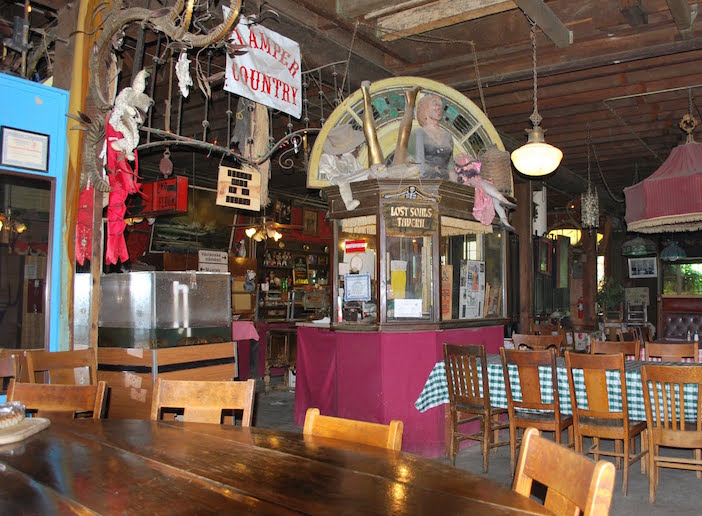 Berkeley Rose Garden (Berkeley)
Take a stunning walk around an amphitheater and 220-foot-long redwood pergola filled with 250 varieties of roses and stunning views of the Bay Area. This regional destination boasts over 3,000 rose bushes, along with breathtaking views of the San Francisco Bay and the Golden Gate Bridge.