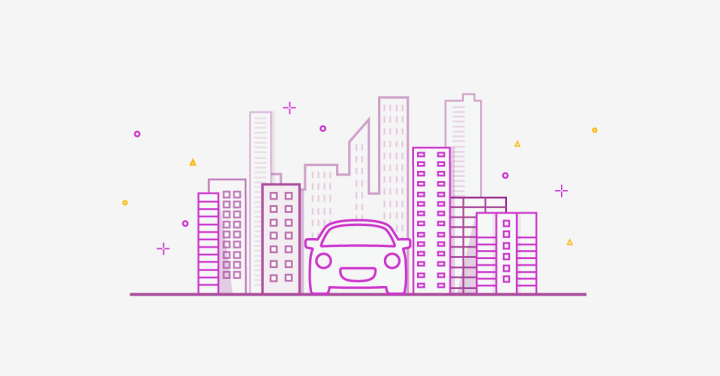 We know that the idea of sharing your car might bring up a lot of questions. Is it safe? Do you provide insurance? Will I really make money? Plain and simple: yes.
In fact, we're so confident in your car's ability to make money that we're guaranteeing regular monthly earnings for all new Getaround owners.
Depending on where you share your car, we guarantee monthly earnings between $75 and $200 per month, every month. All you need to do is make your car available for rent at a fair and competitive price.
How it works
Your car must meet our eligibility requirements for the full month you wish to qualify for the earnings guarantee.
The guarantee applies to full months on Getaround. If you join Getaround mid-month, the guarantee will be applied to your first full month on the platform.
If your car doesn't earn more than the guarantee amount in a given month, the difference will be added to your next earnings payment.
How much we guarantee and where it's available
Ready to start sharing? List your car.